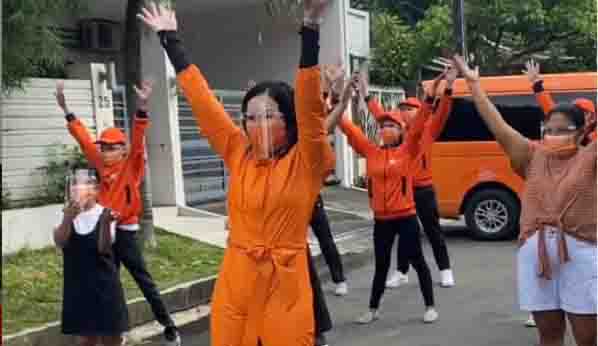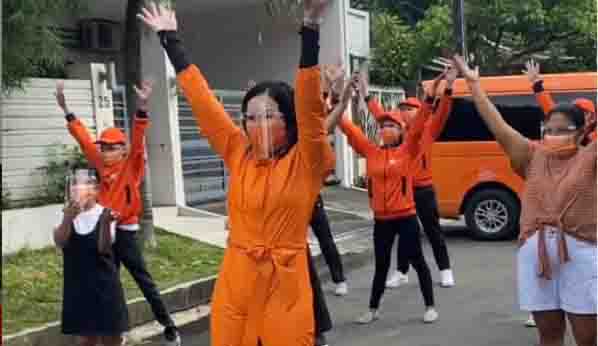 Is it true that Kris Aquino can dance? Well you better believe that she can. Actress and TV host Kris Aquino did show everyone her dance moves, not on stage but on the street. Kris thanked Ray Manglo for patiently teaching her the moves catered for an online shopping site that Kris was endorsing.
Fans and followers got excited to see that their idol Kris gave her all and showed everyone her versatility.
On her Instagram, Kris posted the video with the following caption:
"NEVER did i think that a few months shy of my 50th birthday, i'd literally be dancing on the street! But @shopee_ph inspired me to go for it.
Thank you teacher @manglo_loko, i used to say i couldn't dance to save my soul- at least ngayon aabot na ng purgatory."
(Photo source: Instagram – @krisaquino)