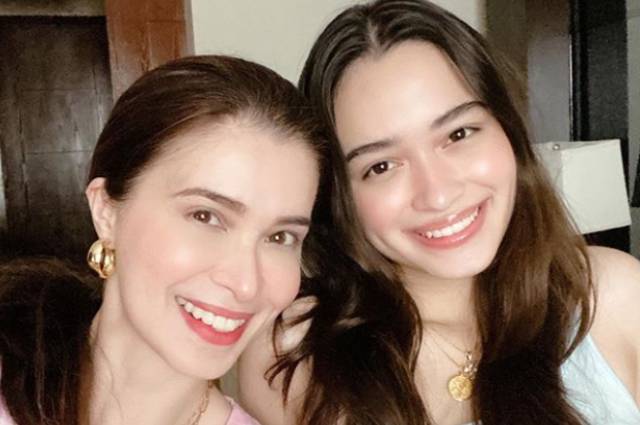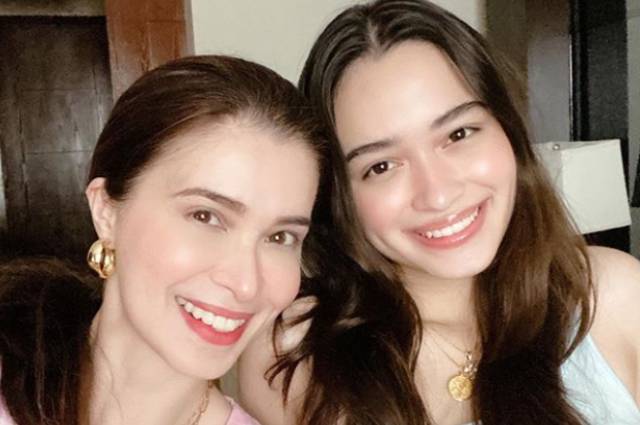 Actress Sunshine Cruz penned a heartfelt message for her eldest daughter, Angelina as she celebrated her 19th birthday.
In her Instagram account, Sunshine shared a short video. According to Sunshine, she can't help but be emotional when she was editing the said video. Sunshine expressed that she is proud of her eldest daughter and she assured Angelina that she will always be there to guide and protect her.
==========
Related Stories:
==========
Sunshine also apologized for not being able to be with her on her special day due to her work.
She wrote:
"Happy 19th Birthday my beautiful @angelinaisabele
Emotional while editing this..🥺😩Posting this in advance cause work is early tomorrow.
19 years old(tomorrow, Sept 24)!
How time flies!🥺
Angelina has always been very close to me. I sometimes see myself in her. Not just physically but she reminds me of my personality, quiet but she can also be scary when angry.😂✌🏻
She's my eldest daughter but she will always be my baby girl. Anak, I am always here for you. We may sometimes have misunderstandings but it doesn't mean I love you less. Know that, I am very proud of you and I will always be here for you, to guide and protect you. Sorry I won't be present on your special day. Mom needs to work but I promise to make it up to you!😉❤️
I love you so much! Happy 19th Birthday my beautiful Angelina! ❤️🎂🎈💋
@angelinaisabele"
(Photo source: Instagram – @sunshinecruz718)
FEATURED VIDEO: