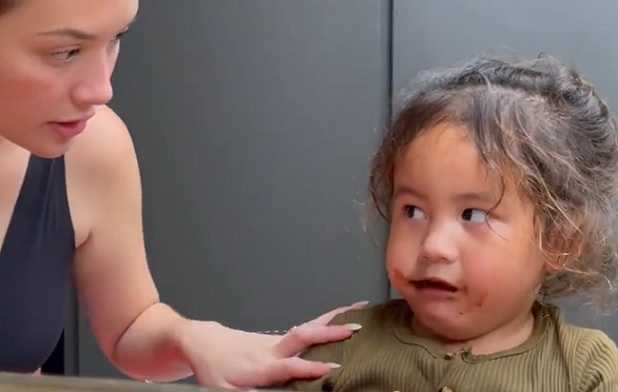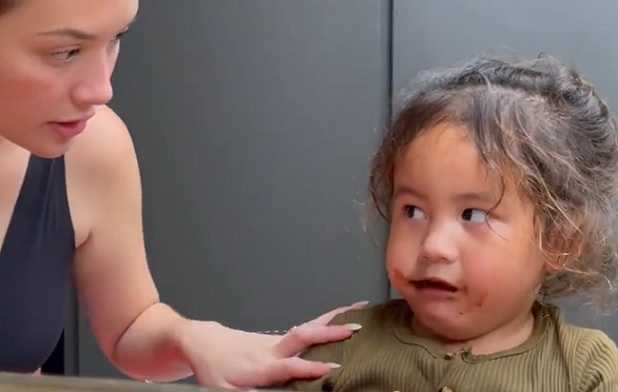 Baby Elias Modesto has the cutest reaction after his mommy Ellen Adarna told him that he had enough chocolate biscuit. As Ellen described it, Elias is a Zen Master when it comes to controlling and managing his emotion.
Like any other child, Elias is enjoying his choco biscuit while watching some animation film on a phone when mommy Ellen came over and told him that he enough biscuits already.
Elias didn't show any tantrum except but to look at her mommy Ellen as she took away the biscuit container. Netizens loved the reaction saying Elias was so cute.
The video went viral. Here it is:
"My son is a Zen Master in controlling and managing his emotions. 😂 low-key angry, high-key civilized 😂 🎥 @vitoselma sorry @na.sser7490 @renelasser we're dealing with food and emotions here… thats deep, you know 😂🤣 #ZENbaby"
(Photo source: Instagram – @maria.elena.adarna)