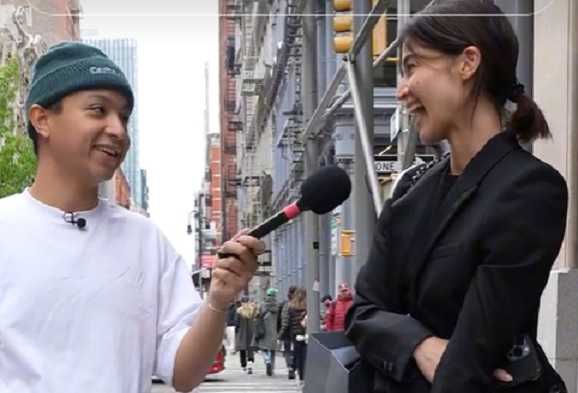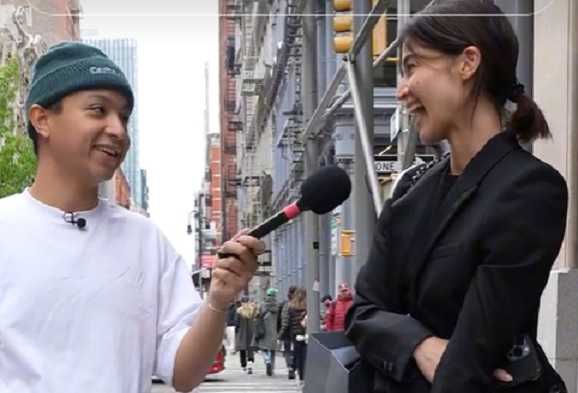 A Tiktok content creator by the name of Shan Rizwan had no idea at all that he was interviewing actress Anne Curtis from the Philippines. Shan was asking questions and Anne casually answers each one of them.
Some of the questions Shan asked Anne was if she loves her job? If it's her dream job? What is your income? What did you study in school? Does your job require you to travel a lot? You have your own business like you sell your own products?
The said interview had reach more than 20million views as of this writing – the highest views the channel ever had to date. Netizens praised Anne for being so down to earth and didn't have any celebrity complex.
Followers of Shan were surprised and congratulated Shan for being able to interview Anne. Here are some reactions:
– "THE Anne Curtis?? OMG"
– "He doesn't have any idea. Good for him."
– "WHAAAAAAAAAT MY FOREVER CRUSH HE DIDNT KNOW SHES FAMOUS SOMEWHERE IN THE WORLD"
– "She's so simple and humble! Love her "
– "she's literally one of the top artists in the philippines duuuude"
Here is the video:
(Photo source: Tiktok – @Shan Rizwan"