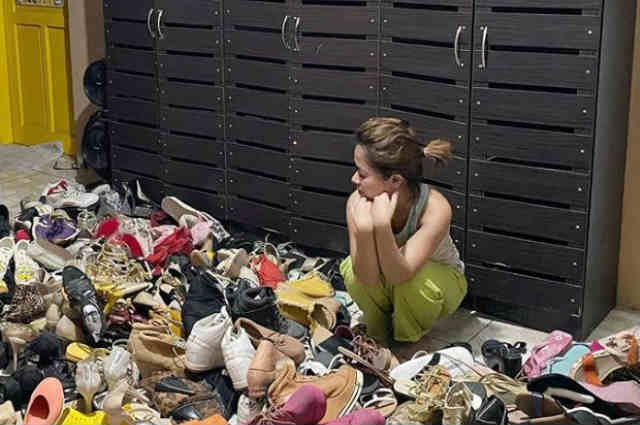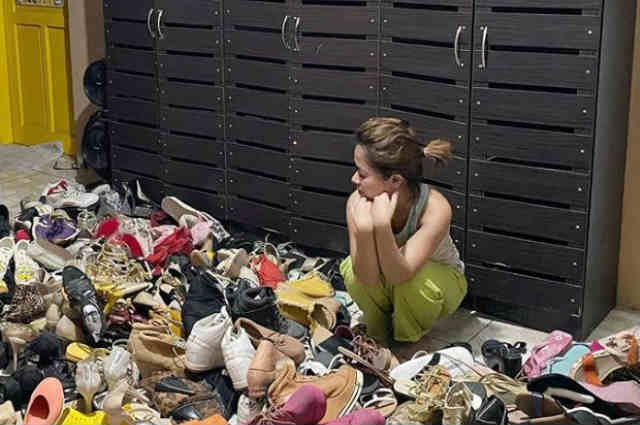 Last March 10, Kiray announced that she would be giving away some of her pre-loved shoes.
In an Instagram post, she explains that she is extremely fond of shoes; however, she has amassed such a large collection that she is unable to keep up with all of them. As a result, she decided to give away her shoes instead of allowing them to fall into disuse.
==========
Related Stories:
==========
"…imbes na masira at maluma ng hindi ginagamit, bilang di po ako nagbabazaar ng mga preloved ko, binibigay kopo sa mama ko, sister in law, sa mga pinsan at lola ko o mga kaibigan na may kasya. O kahit sino na size 5. Message niyo lang po ako."
(…instead of just leaving them to fall apart from disuse, since I don't really sell my preloved items, I've been giving these shoes away to my mother, sister in law, cousins, grandmother, and my friends. As long as it fits, I've been giving it away. If you are a size 5, feel free to message me.)
Kiray, a Filipino actress and comedian, recently introduced her non-showbiz boyfriend to the world via Twitter. The couple are rumored to be engaged.
(Photo source: Instagram – @kiraycelis)