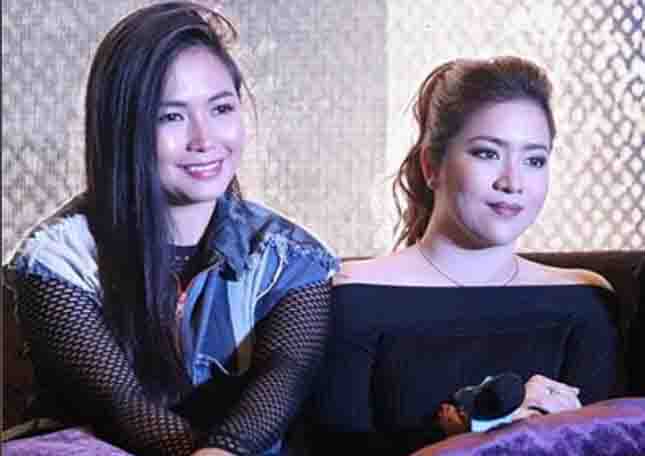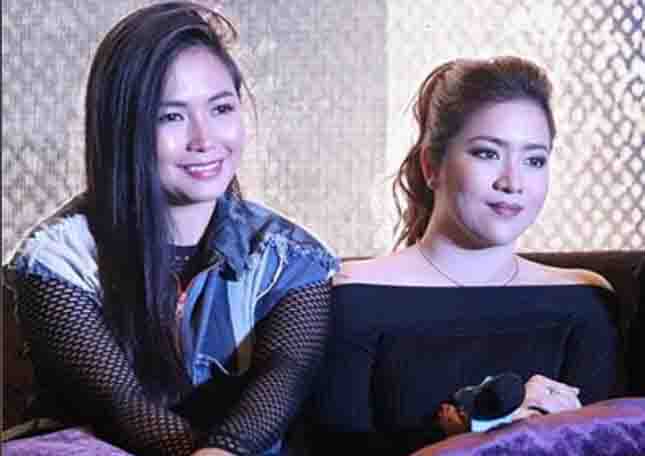 Actress and singer Angeline Quinto seemed to be the favorite victim of her friends Yeng Constantino and Jona. Jona was the first one to make a prank call asking Angeline to pay for her shoes worth Php 90,000.00.
Jona then pass the phone to DJ ChaCha of MOR 101.9 who pretended to be the seller of the shoes. DJ Chacha then requested Angeline to just sing her a song and in return she will give the shoes to Jona for free. Angeline gamely oblighed but later on found out that everything was just a prank.
==========
Related Stories:
Angeline Quinto admits undergoing breast reduction surgery
StarMagic Ball 2016: The Ladies
==========
Next is Yeng Contantino. Yeng called Angeline to seek for her advice and comfort since Yeng said she had a quarrel with husband Yan. Angeline was so touched and offered her time and place for Yeng while they try to solve the issue. Later on, Yeng admitted that it was all a prank.
On her Twitter account, Angeline posted the following tweet:
"Yung dalawang beses ka ng na prank call. Una si Jona, pangalawa si Yenggay. Bakit ako gustong gusto niyong tawagan.Ang dami namang ibang number dyan sa contacts niyo. Natataranta ako sa utang ni Jona at sa problema ni yenggay sa asawa??? Hooohhhh ang babait ninyo.Thank you❤️"
Yung dalawang beses ka ng na prank call. Una si Jona, pangalawa si Yenggay. Bakit ako gustong gusto niyong tawagan.Ang dami namang ibang number dyan sa contacts niyo. Natataranta ako sa utang ni Jona at sa problema ni yenggay sa asawa??? Hooohhhh ang babait ninyo.Thank you❤️

— Angeline Quinto (@AngelineQuinto) March 17, 2018
(Photo source: Instagram – @yeng)