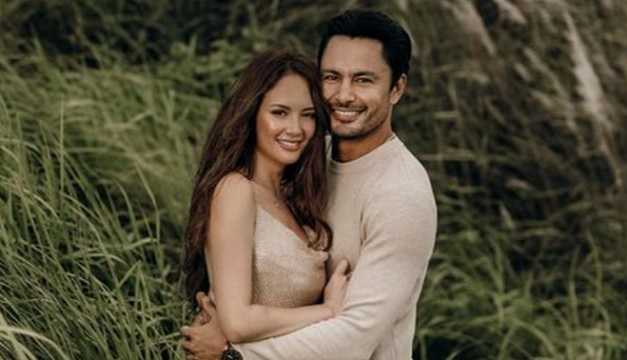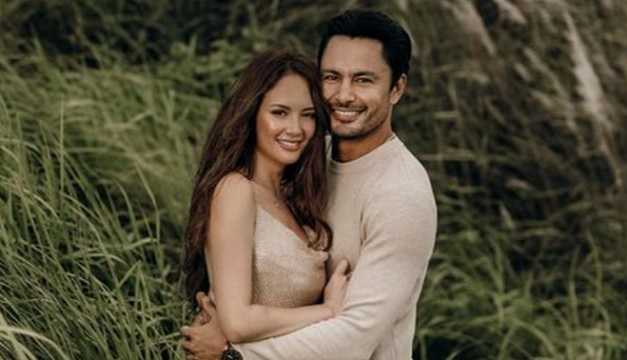 Actress Ellen Adarna posted a very funny video involving her and husband Derek Ramsay. This after Derek posted a sleeping photo of Ellen on Instagram.
On the said video, Ellen can be heard jokingly criticizing Derek's pores.
"My God your pores! Oh my God your pores, they're hideous! Oh my God! Eww! Eww!Eww! I'm so turned off! Eww! They're hideous! Oh my God I want an annulment right now!"" said Ellen.
To which Derek replied: "Okay. I want a Happy ending!"
The video Ellen posted comes with the following caption:
"My idiot is bitchy today! Your Pores are poor! #PoreUnfortunateSoul wai sukod ang baws"
(Photo source: Instagram – @maria.elena.adarna)