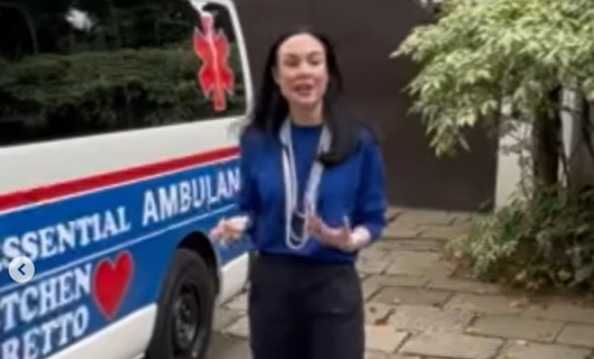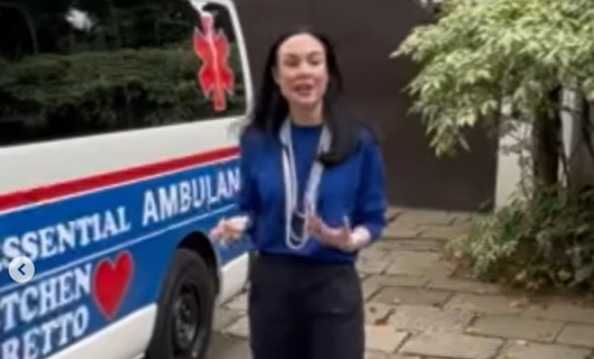 Actress Gretchen Barretto leveled up her 'Love is Essential' project by giving ambulances to hospitals who are in need of a vehicle to carry their patients.
From love boxes, Gretchen wants to provide more meaningful gifts that will really impact lives of many people.
In an Instagram post, Gretchen showed the two ambulances that she is about to donate:
"Hi, I'm happy to announce that on February 24, I'll be granting the wish of Victor Potenciano Hospital, VRP yun, sa Mandaluyong, EDSA.
"It's going to be their 49th year, so I will be launching my first ever "Love Is Essential" ambulance and that is my 49th anniversary present.
"And that is the wish that I'm granting them. And also, to the frontliners of VRP, on that day we, we will be granting 1024 frontliners.
"So, since its February, and I said it's a month of love, let's all spread love. So, mine is on Thursday, Ferbuary 24."
This is the 'Love Is Essential' ambulance that will go to VRP.
"There's another one, I will reveal to who we will give it to."
(Photo source: Instagram – @gretchen_barretto)