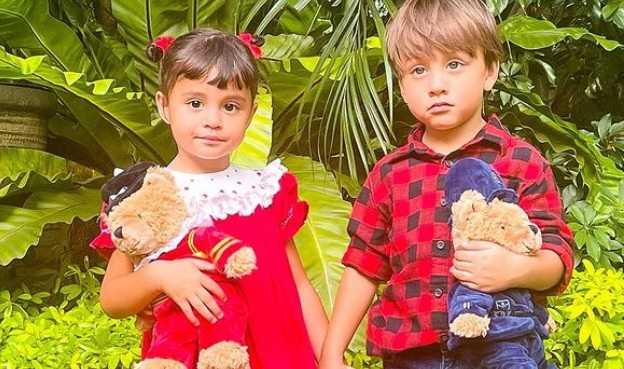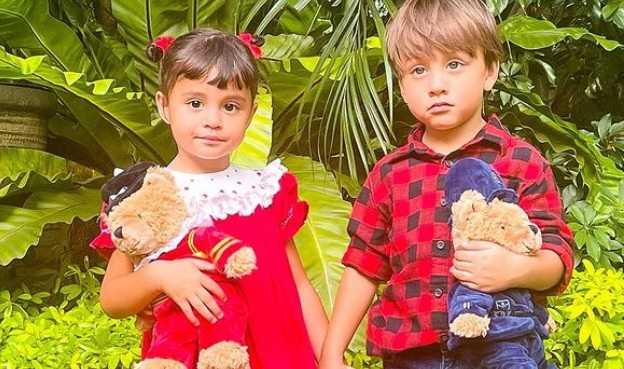 Fans and followers of TV host Korina Sanchez can't help but gush over the video that she shared on her social media account.
In her Instagram account, Korina posted a short video of her with her twins, Pepe and Pilar. It appeared that the said video was taken when they spent quality time together at a park. Korina also expressed her honest thoughts and sentiments as Pepe and Pilar are 'growing up too fast' as she wrote in the caption:
"Parang kahapon lang these two were so tiny in my arms and so helpless and dependent. At one point akala ko nga they wouldt even learn to crawl. Then tumayo agad and naglakad. And now? Cant believe si Pepe umaalalay sa Lola nya sa hagdanan, and Pilar pushing my swing!
What a miracle of life🙏😍💚#Grateful #BestLife #PepeEnPilar #PambansangPampaGoodVibes #NanayNiPepeEnPilar"
The said video that Korina has shared captured the hearts of netizens as it went viral. Here are some of the comments from the netizens:
– "Time flies 😍 I love Pepe & Pilar 💖😘 so adorable twins 🥰"
– "They grow up so fast❣️ Our Pambansang PampaGOODVIBES😍"
– "Am so amazed with your parenting Korina . Your so busy with work but you made sure you have quality time with the twins. Where did you get your energy to attend to the twins very energetic individual. Kudos to you and hubby's parenting:)"
– "Wow wow beautiful"
– "Time flies 😍 I love Pepe & Pilar 💖😘 so adorable twins 🥰"
(Photo source: Instagram – @korina)