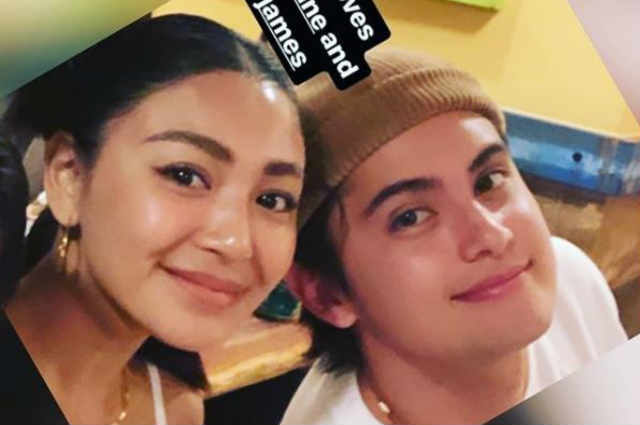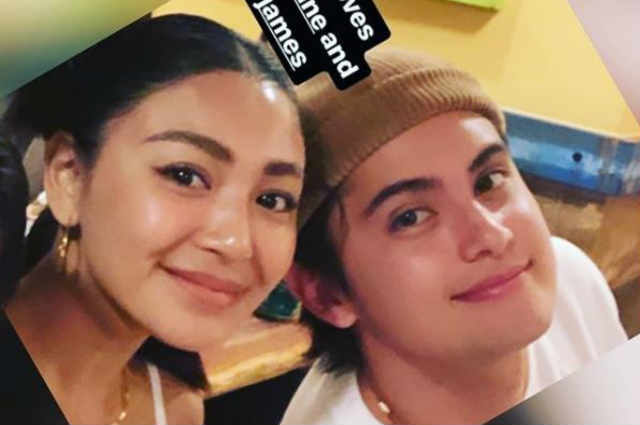 Couple Nadine Lustre and James Reid earlier made it to the headlines after reports about their rumored break made rounds on social media.
While Nadine has earlier denied the issue through her social media account, the actress officially put an end to the controversy as she shared a video of her and James during their vacation in Rio de Janeiro, Brazil while they were doing a fashion editorial for lifestyle magazine.
==========
Related Stories:
==========
In her Instagram stories, Nadine posted a video of her with a crying filter and later panned the camera to James who was seen sitting beside him.
Nadine earlier addressed the issue about her rumored break up with James as she called out entertainment columnist Ricky Lo in her Instagram stories and denied the reports.
She wrote: "First off, that was so low @threalrickylo @philippinestar.
"Second, none of what you said was true & it is NEVER okay to use someone's mental situation/tragic past just to prove a point. Mental illness is a very sensitive matter
"& last you think you know so much about me, you can't even get my last name right. ANU NA, 2020 NA!!"
(Photo source: Instagram – @jdn4life/ @nadine)