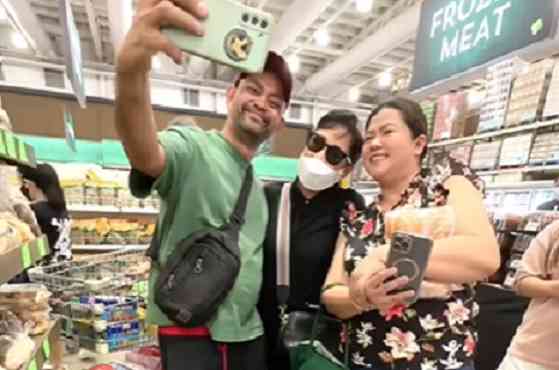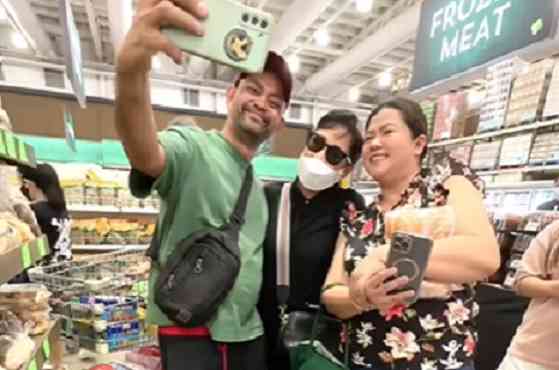 Multi Awarded Public Servant Vilma Santos Recto posted a video where she took some time out from her busy schedule to do her groceries.
Wearing an all black outfit with white shoes and mask, Ate Vi (as her fans call her) looked so radiant and beautiful.
Although she is wearing a mask and dark sunglasses, other shoppers cannot help but recognized her and ask her permission to have their photos taken with her.
Ate Vi gamely posed with her fans and even greeted a fan on video. Overall, Ate Vi had a great time doing her groceries and for being able to spend time with her fans.
Here is the video:
(Photo source: Facebook – @Vilma Santos-Recto)