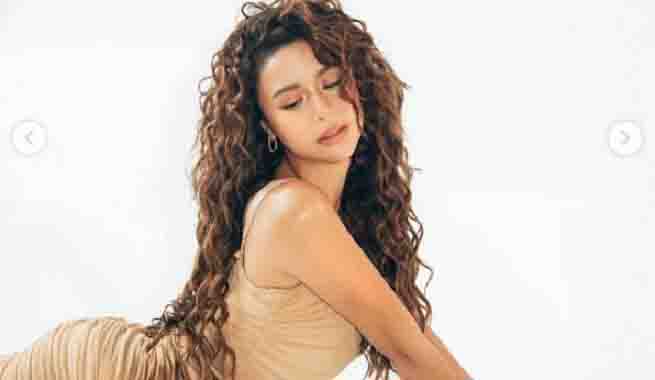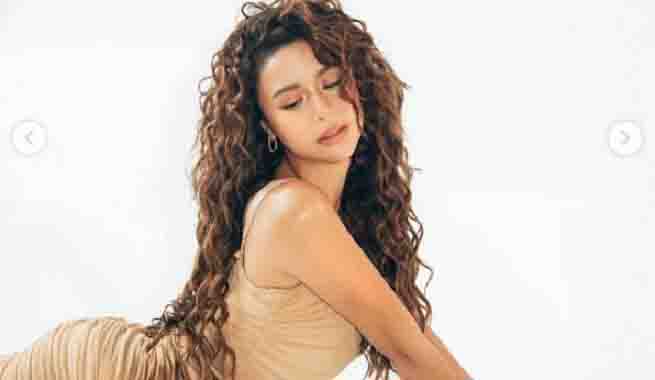 Actress Yassi Pressman surprised most of her fans and followers by posting some sultry photos in celebration of her 26h birthday on May 11, 2021.
The photos were taken by Andrea Beldua.
Yassi looked so beautiful, gorgeous and sexy wearing a color beige fit overall.
The photos comes with the following caption:
"IRTHMONTH. 🖤 #taurus szn.
Last 10 days of being 25. Big hugs to my fairies for making this shoot day special. ILY guys."
(Photo source: Instagram – @yassipressman)