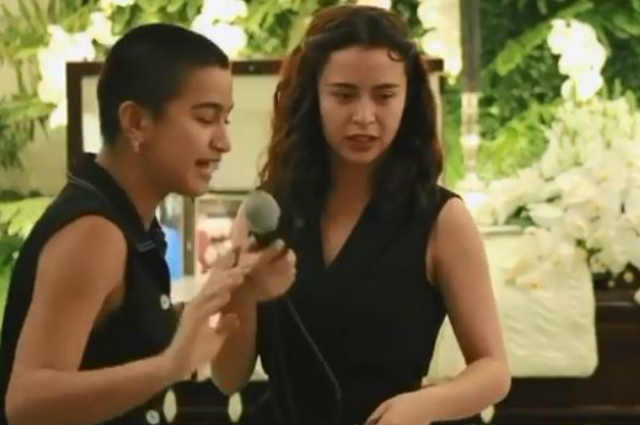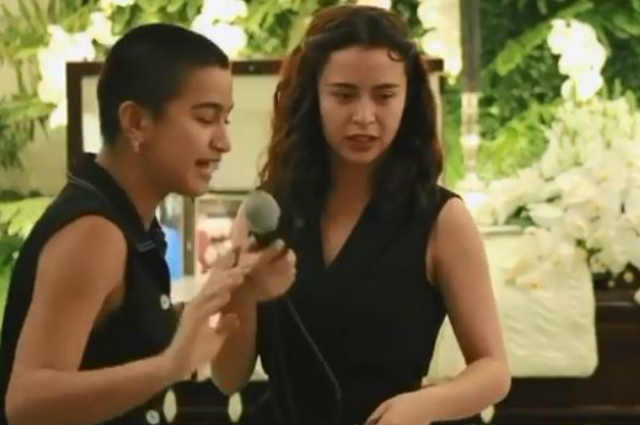 Yassi Pressman shared the tribute video of her late father, Ronnie Pressman. She shared a glimpse of how they commemorated his dad on his wake through her Instagram account. A happy yet heartfelt video is revealed by Yassi.
In the video, she was speaking to the people and afterwards, Issa, her sister said that a song is going to be played for her dad. The song is, "We Are Family" by Sister Sledge.
==========
Related Stories:
==========
Everyone sounded cheery as they listen to it. Yassi captioned it: "Carry on, He said. Be Strong, He said. Stay Happy, He said. Always Celebrate Life, & value the People you love, He said. Love u Forever. 🤍"
Ronnie Pressman died last February 6 at the age of 90 years old. He left daughters' Yassi and Issa Pressman.
(Photo source: Instagram – @yassipressman)