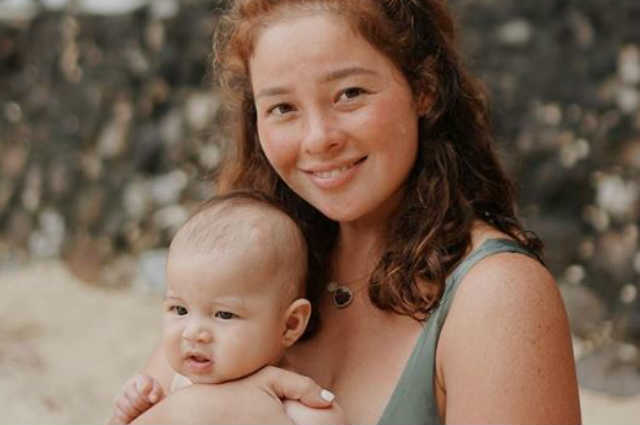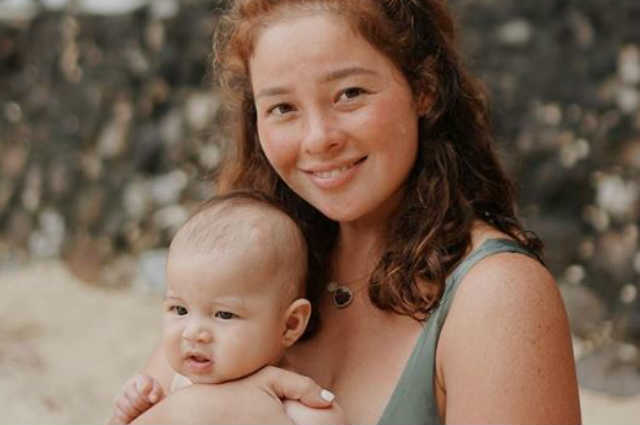 Andi Eigenmann shared baby Lilo's new accomplishment. The proud islander mom of Lilo shared how her little gem sat by herself.
This milestone was shared through her Instagram account. She shared a photo of her second daughter while looking happy on her couch.
==========
Related Stories:
==========
She captioned it, "Look at Lilo already sitting up by herself in a big girl couch and being very present t our hang out! This is exactly the day I was talking about when I had just given birth— I told myself that the day would come when we would hope time would suddenly go by slowly because of how fast they are growing. So I made sure take in and embrace every moment (easy or hard), with this little one being so tiny and so precious! Going through post- partum depression early on was tough, but a positive mindset really helped me through it. At times when I'd break into tears and feel so tired, I would also often tell myself that it's no secret that motherhood would be this difficult, people say that all the time. but I am built for this, and I'd get through this, and I did! Because being a mother means learning with strengths you never knew you had and dealing with fears you never knew existed.—- another thing people say all the time 😂"
This shows that Andi is totally embracing motherhood. She also revealed that like any normal woman, she also experienced postpartum depression. She is fond of vlogging her life in the island with partner Philmar Alipayo.
(Photo source: Instagram – @andieigengirl)