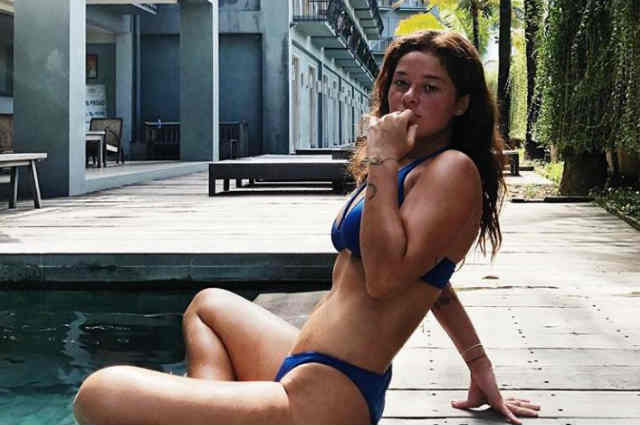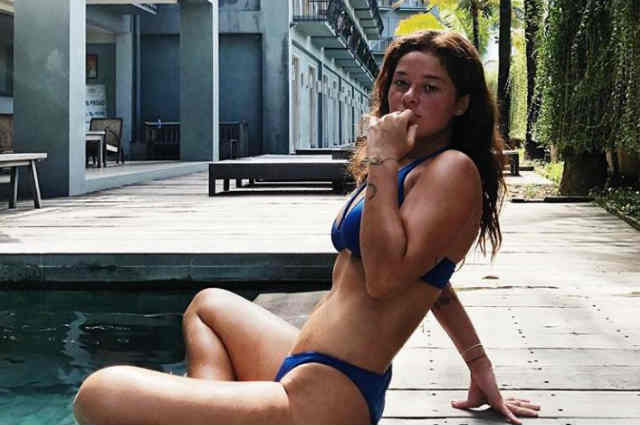 Actress Andi Eigenmann is on her way to be in her best shape as a mother as she maximized the island's gift, Jan 25.
The 'Agua Bendita' star grabbed the chance to have an extended exercise while her husband Champion Surfer Philmar Alipayo is taking care of their daughter 'Lilo'.
==========
Related Stories:
==========
In her instagram, Andi feels recharge because of island's abundance and posted:
@andieigengirl: "I was playing with the self – timer (again lol) yesterday before my afternoon surf. When I get the chance (usually when @chepoxz volunteers to do parent duties), I have been surfing regularly, adding in other physical activities on some days, and giving my body some mega nourishing with all the healthy and fresh greens and fruits out here. I must say, I've been feeling so great lately! Yes, I am not in my best shape yet, but finally feeling this way again is a really good start. (Notice how I used the phrase "my best shape" and not "back in shape"? I did that on purpose.😂) When you care for your body starting from the inside, your mind knows! And I just think that it's such a genuine way to motivate ourselves to keep going and do even better! It's all about that holisitic lyf!
Remember that we are capable of our healthiest and happiest life!🌸"
Andi currently hesitates in returning in showbiz because she doesn't want to go far from her daughter 'Lilo'.
(Photo source: Instagram – @andieigengirl)