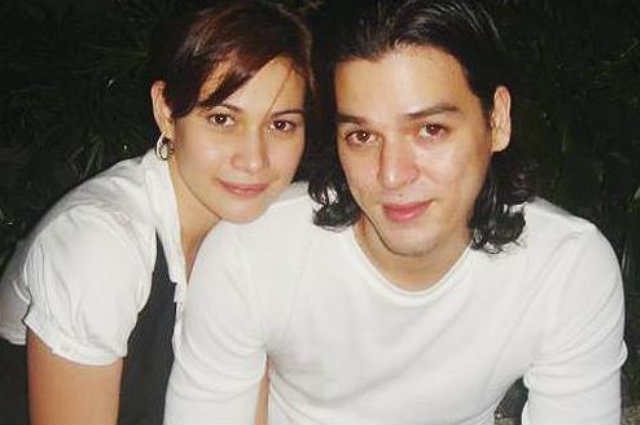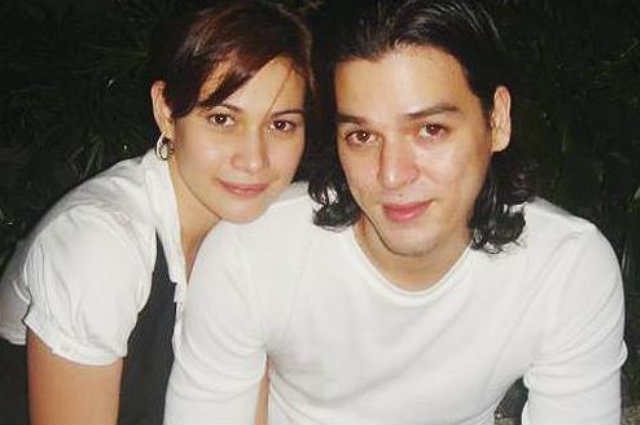 Actress Bea Alonzo extended her sympathies to the loved ones of actor Mico Palanca who recently passed away as confirmed by his family. He was 41.
In her Instagram post, the 32-year-old actress shared a photo of her in a candle light table alongside her message to the people who are grieving and going through a difficult time.
==========
Related Stories:
==========
She wrote: "I just want to keep still and quiet for a moment and let the universe unfold its mystery.
My prayers go out to the ones grieving and going through tough times. Love and light. 🙏🏻"
Bea also included a Bible verse that says: "'Blessed are those who mourn, for they will be comforted'
Matthew 5:4″
Bea previously revealed in her interview with Yes! Magazine last 2013 that Mico courted her for four years before they officially became a couple. They later ended their relationship in 2008, citing their age gap as one of the reasons why they did not work out.
(Photo source: Facebook – @mindanaoinsider/ Instagram – @beaalonzo)