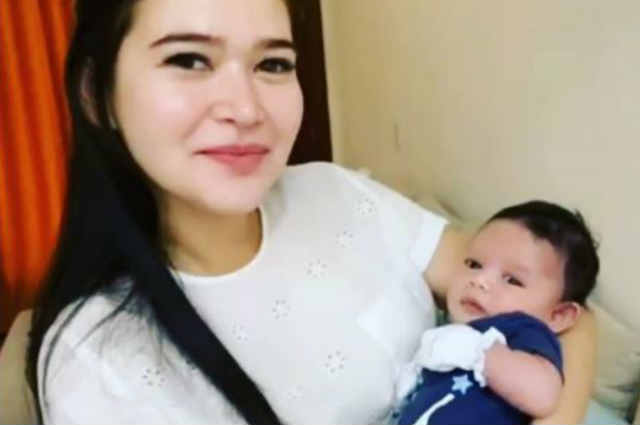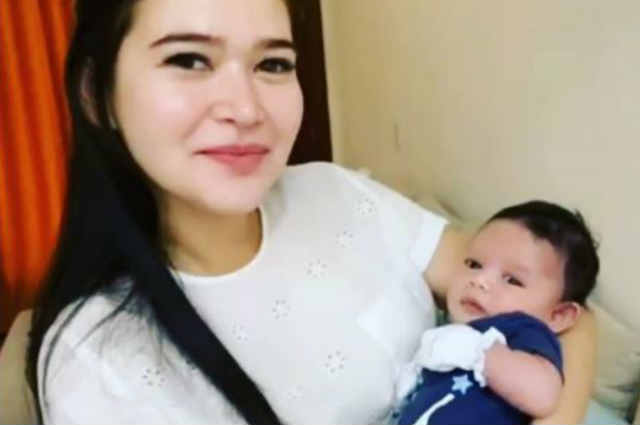 Following their rumored rift, Bela Padilla seemed to have patched things up with her best friend Dani Barretto as she visited her and her baby girl Millie a few weeks after she gave birth.
In an Instagram post, Bela shared photos of baby Millie alongside her sweet message for her in the post's caption.
==========
Related Stories:
Did Dani Barretto and Bela Padilla unfollow each other on Instagram?
Dani Barretto receives expensive shoes from best friend Bela Padilla
Bela Padilla explains dinner issue with Bea Alonzo and for unfollowing Julia Barretto
==========
Bela wrote: "Millie ❤️ ….is what your parents call you. But to me, you're Milliephant 😉🐘 You can count on me to buy you the candy that your mom and dad say you can't have hahaha 😂 it was so nice to meet you, beaut! 😘❤️"
In the comments section of Bela's post, Dani expressed her love for her best friend and commented: "So happy you two finally met!! ❤️ Love you, Belyy!"
Dani's husband Xavi Panlilio also commented, saying: "A part of me is mad that your nickname for my daughter is better than my nickname for her. But im happy that it was u who thought of such a good one 👏🏻👏🏻"
Rumors about Bela and Dani's alleged rift recently made rounds online after the two unfollowed each other on Instagram. As of writing, the to are now following each other on the said platform.
(Photo source: Instagram – @danibarretto/ @bela/ @tsbelapadilla)