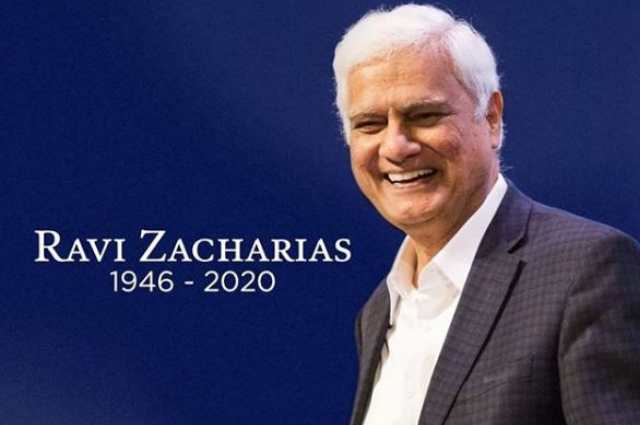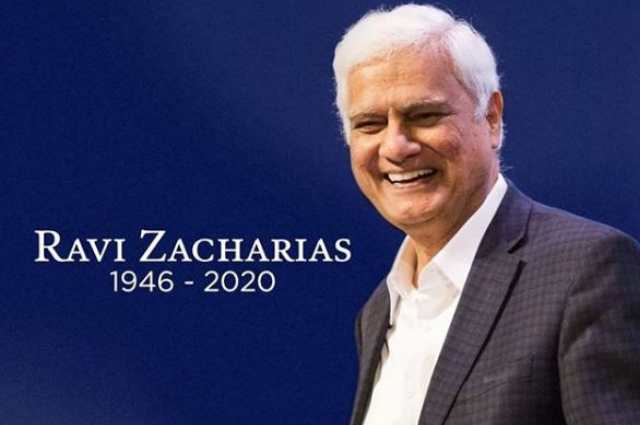 Christian apologist Ravi Zacharias passed away last May 19, 2020 following a brief battle with sarcoma. He was 74. Dr. Ravi has travelled all over the world and has shared the word of God to millions of people.
Dr. Ravi also visited the Philippines and has become friends with some local celebrities during his visits. Some of the celebrities who paid tribute to Dr. Ravi:
==========
Related Stories:
==========
Hayden Kho
"I don't know how many times I've cried to you. From the very first time I met you I already knew I could trust you. I told you everything about me and yet you loved me like a father loves his son- cracks and all. I am eternally grateful for you. I hope Jesus describes to you the immeasurable impact you made in my life. You have shaped the way I look at life. Thank you for teaching to see WITH, and not through the eye. #ThankYouRavi"
Vicki Belo
"Godspeed, @ravizacharias . I hope you know how much I love you and how grateful I am to you for having mentored @dochayden so patiently to become the wonderful man that he is today. I have become a much better person because you showed me by example what it's like to love, to be humble and to serve people as Jesus Christ did. I am still so far from where I want to be but I have also improved so much from where I was because of you. Even in your deathbed while you were undergoing so much pain you never wavered in your love for our Lord Jesus Christ. I'm sure you are happy and "pain free" now and that Jesus has welcomed you to heaven with the words "well done my good and faithful servant ". #ThankYouRavi"
Jodi Sta. Maria
"After his battle with cancer, a great man joined our Creator today. I had the honor of meeting Dr. @ravizacharias in Oxford where we attended a summer program in Christian thinking and apologetics. He left us with so much knowledge and his passing is a big loss to the Christian world. A few days ago, he tweeted:
Lord, it belongs not to my care
Whether I die or live;
To love and serve Thee is my share,
And this Thy grace must give.
You will be missed but I am glad you are HOME. Can you hug Jesus for me please?"
Jinkee Pacquiao
"Rest in Peace Dr. Ravi @ravizacharias. The knowledge you have imparted is a treasure that will forever remain in my heart and i promise to pass it on to my children. Thank you for you have been my source of inspiration and motivation! You are now at Home in Heaven with Jesus! Can you hug JESUS for me?"
Ogie Alcasid
"Dr. Ravi you have inspired so many of us to keep defending the faith. Thank you sir and rest now in the loving arms of our Lord and Savior."
(Photo source: Instagram – @ravizacharias / @rzimhq)