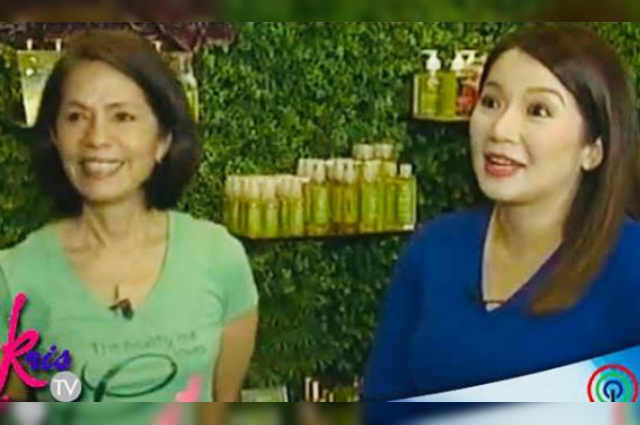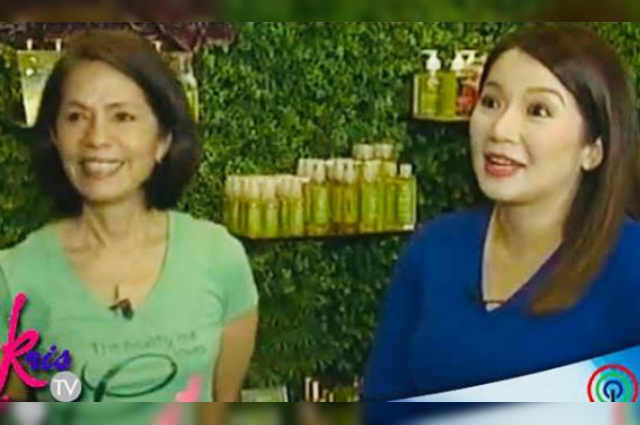 Celebrities are mourning over the passing of former environment and natural resources secretary Gina Lopez who also served as the long-time chairperson of ABS-CBN Foundation Inc. (AFI).
On Monday, August 19, Celebrities expressed their sadness over the passing of the philanthropist and environmentalist and thanked her for her contribution not only to the environment but also to the lives of many.
==========
Related Stories:
Former DENR secretary Gina Lopez passes away at 65
Miss World PH 2012 runner-up April Love Jordan passes away at 31
==========
Kapamilya actress Angel Locsin paid a tribute to Lopez in an Instagram post and wrote: "Ms. Gina Lopez is one of the strong women I truly admire most — a staunched protector of children's rights and welfare, a fearless environmental defender, and a strong advocate of livelihood and ancestral domain of indigenous people. Her love for Mother Earth and humanity is the legacy she left us.
She IS advocacy, passion, strength and hope personified who will forever inspire us and shall constantly remind us of the most important thing in life: TO GIVE MEANING TO EXISTENCE.
Ms. Gina did not only live a meaningful life. She added color and perspective to everyone else's. Let us remember her legacy by continuing what she stood for.
RIP Ms. Gina 🙏🏻"
Queen of all media Kris Aquino bid goodbye to the woman who 'touched' her life and wrote: "for the woman who introduced me to essential oils and salt filtration, who encouraged me to use my influence to uplift others, and who strengthened my belief in the TRUTH of the last part of this verse Luke 12:48 NIV But the one who does not know and does things deserving punishment will be beaten with few blows. From everyone who has been given much, much will be demanded; and from the one who has been entrusted with much, much more will be asked.
My life was touched by your openness, warmth, honesty, and passion.
In loving memory of Gina Lopez 27 Dec 1953- 19 Aug 2019"
CONTINUE READING…