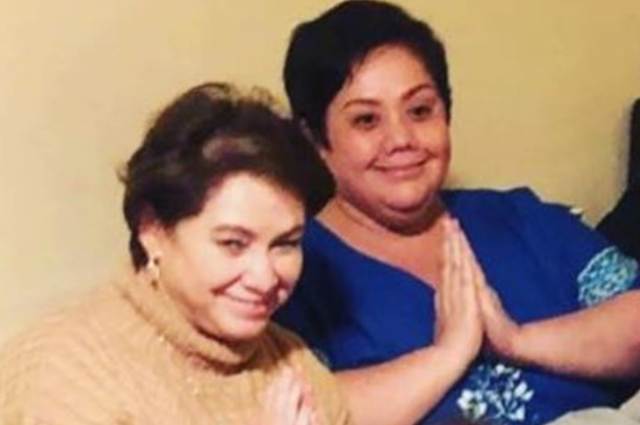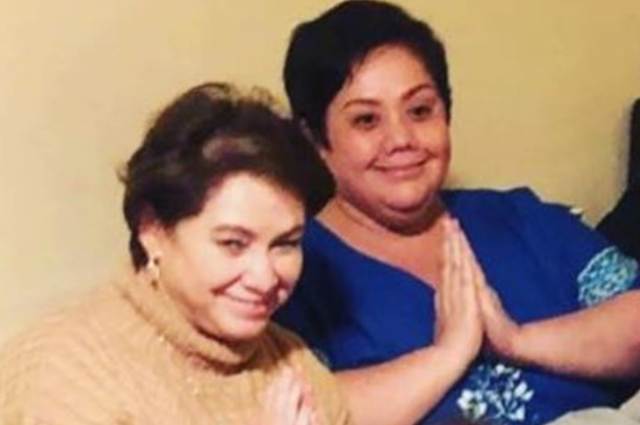 Dr. Sally Gatchalian succumbed to the coronavirus. Her passing was announced by Ruby Rodriguez, her sister.
The doctor had tested positive for COVID-19 a few weeks ago. Doctor Sally is the ninth doctor to have passed away due to the pandemic.
==========
Related Stories:
==========
"this is our Christmas 2019 family picture. Finally were complete. We will only remember you with Happy memories, laughing and sleeping, your johnson outfits and all, how u love bling bling, your Kuaff hair everday, your Kdrama addiction ( u got me hooked up too)" Ruby's caption begins.
"i will make u kwento what i have seen last, our sunday lunches, our "bonding trips" that you and I only do( other siblings kasi nasa US) lots of happy and fond memories! I love you so much my big sister smile say hi to Mom Dad and manong robert. Be at peace do not worry about us anymore."
As of writing, the coronavirus has affected 636 cases and caused 38 deaths. So far, 26 patients have made full recoveries.
(Photo source: Instagram – @rodriguezruby)