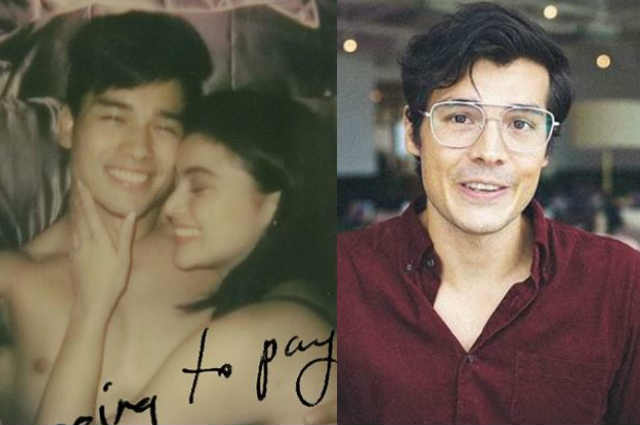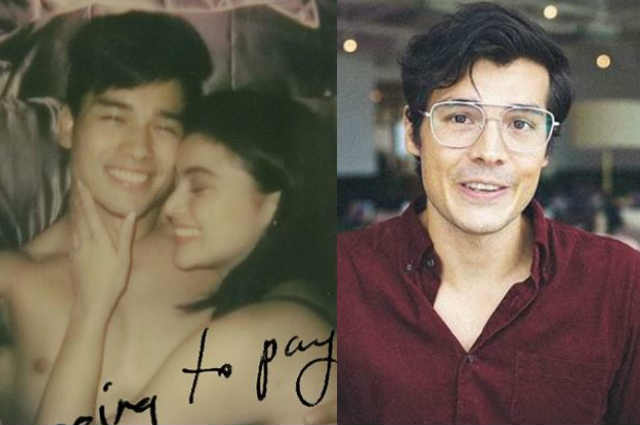 Erwan Heussaff defended his wife Anne Curtis after her recent Instagram post showing the poster of her movie 'Just A Stranger' with actor Marco Gumabao gained mixed reactions from netizens.
In the post's comments section, Erwan called out bashes who criticized her wife for accepting daring roles amid being married to him and clarified that he personally has no issue with it.
==========
Related Stories:
WATCH: Anne Curtis and Marco Gumabao admit they find each other 'desirable'
LOOK: Anne Curtis flaunts sexy curves in two-piece swimsuit
Anne Curtis reacts to 'cougar' tag

==========
He wrote: "Hilarious comments. Last I checked, I'm the husband and I know how I feel (which is completely fine by the way, thanks for asking). So no need to throw around words like disrespect or dictate what a person should or shouldn't do after getting married. I've known my wife as an actress, since day 1 and I have the utmost admiration for what she does. End of story. I don't feel awkward or uncomfortable when watching these movies (you guys commenting make it awkward) , I actually actively gave Anne inputs when I read the script on how I think the story could be developed or portrayed."
He then advised netizens not to be 'sexist' and added: "So, let's stop talking about marriage like it needs to change people. Most successful marriages I know are those where both parties kept their identity intact and grew as a couple. Also, let's not be sexist people, if this was a married guy actor doing love scenes, no one would have any issue with it. 🤯"
Anne then responded to Erwan's comment and expressed her love and appreciation to him, saying: "@erwan je t'aime mon amour"
"Let's not be sexist, if this was a married guy actor doing love scenes, no one would have any issue with it." SHET ERWAN I LOVE U. ANA JUD BOI DEFEND YO WIFE. SANA OL. pic.twitter.com/FkVVRQ738b

— Lou (@margrsls) August 21, 2019
Anne and Erwan tied the knot last 2017 in New Zealand.
(Photo source: Instagram – @erwan/ @annecurtissmith/ Twitter – @margrsls)