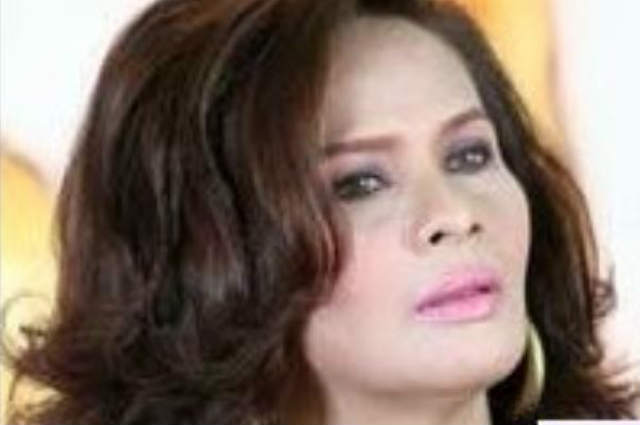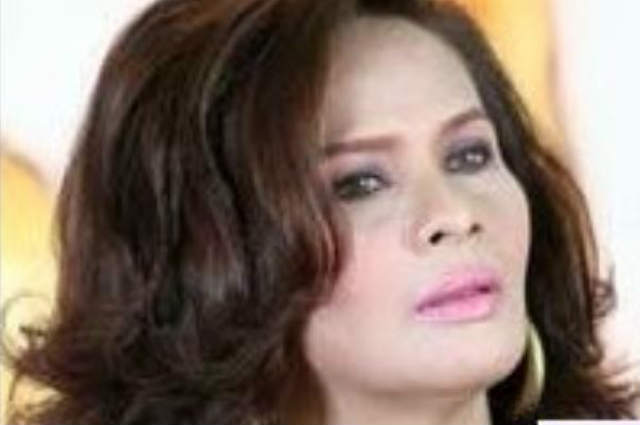 Former actress Deborah Sun was caught by Quezon City Police and Philippine Drug Enforcement Agency (PDEA) during a buy-bust operation in a condominium in Cubao, Quezon City.
According to a report by Pep, Deborah together with her daughter Angela Porcuna and two others identified as Gerald de Guzman and Gonzalo Gonzalez were nabbed by the authorities during the operation.
==========
Related Stories:
Krista Miller acquitted of drug charges after being nabbed in buy-bust operation
Veteran actor Julio Diaz nabbed in buy-bust operation, admits drug use but denies pushing
Former child star CJ Ramos nabbed by police due to illegal drugs
==========
Confiscated from the four suspects were seven plastic sachets of white crystalline substance suspected as shabu, a weighing scale, two lighter, scissors, a foil and a tube used as improvised tooter.
The four accused have been accused of violating Republic Act 9165 or Comprehensive Dangerous Drugs Act of 2002, Sections 5, 11, and 12.
According to the report, Angela tried to escape through the window of the eight-floor condominium unit owned by actress Ara Mina. She reportedly passed through the next unit where students were residing who immediately reported to security personnel building.
Plastic sachets thrown by the suspects from the window of the condominium unit were also identified.
Deborah and her family are residing at Ara's condominium unit for free because of the latter's kind heart and concern for the former actress.
The suspects denied the accusations but were tested positive after undergoing drug test.
(Photo source: Facebook – @deborah.sun.54/ @hatawtabloiddotcom)