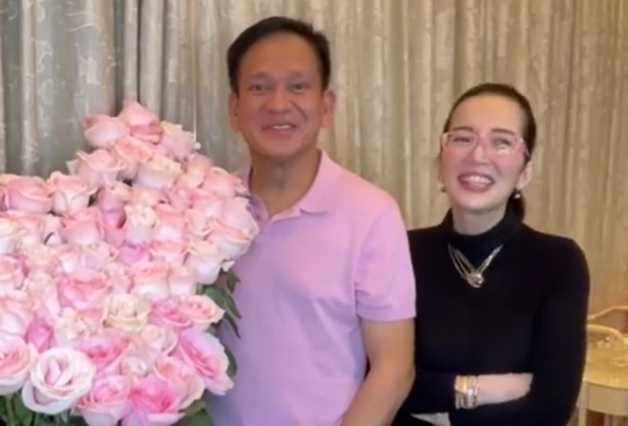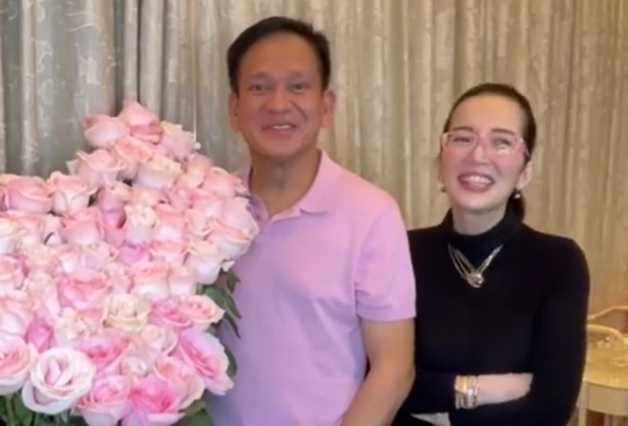 Actress and TV host Kris Aquino confirmed that she and former Interior secretary Mel Sarmiento have ended their relationship.
Kris gave an update about her health condition and shared the text messages of Mel confirming their separation.
"My health has continued to deteriorate, and I will soon fly abroad for further diagnostic tests and if needed, do all the treatments and procedures to help address my drastic weight loss (I know weight 88 lbs/ 40 kilos) and if still possible, strengthen my immunity," Kris said.
"From last quarter of 2018, I've long known that my autoimmune conditions could only be treated but never cured. I have accepted the truth, many complications from having autoimmune may arise, especially because I am immunocompromised and we have been forced to live with a nearly two-year worldwide pandemic." added Kris.
"Sa pinagdadaanan ko ngayon, may tao bang gustong pag-usapan pa ang kaniyang paghihiwalay? But in order for me to be able to peacefully move on, and focus on myself and my health, because my sons still need me — Kuya Josh has autism, and Bimb will only turn 18 in three years, three months, and 16 days — I must end this chapter." Kris said.
"I will just post screenshots of Mel's last text message to me. After that you will never read nor hear anything at all about him from me, because I still want to preserve whatever dignity I have left. By doing this I only request for some respect for my humanity and privacy now and in the coming months when I fight for my health, because I was brave enough to show you and tell you the truth," added Kris.
Kris shared a screenshot of Mel's message to her indicating that it would be difficult for him to live in a bubble.
CONTINUE READING…