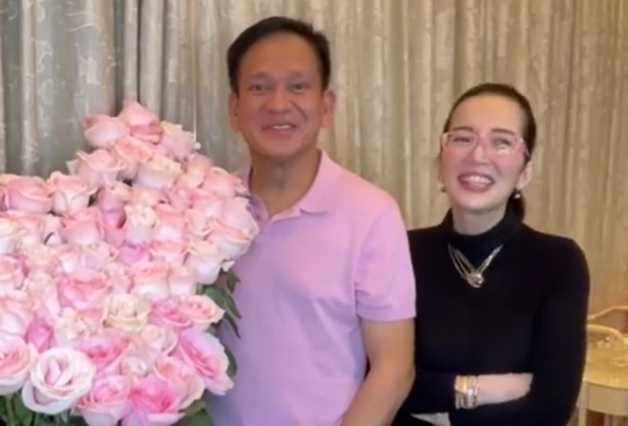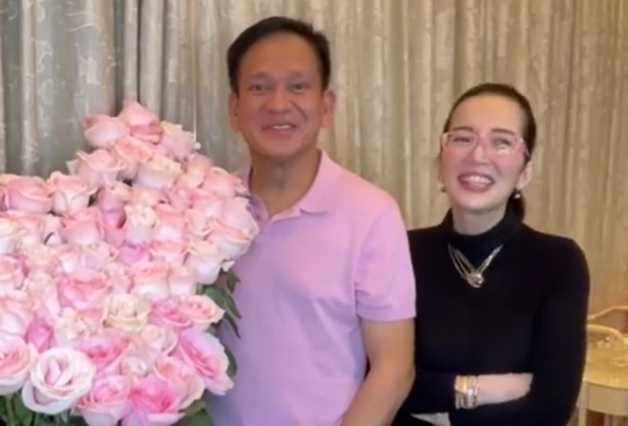 "For the past two days, I had enough time to think about things and accepted the fact that ensuring you don't get COVID is an enormous responsibility.
Given my nature, who loves to go out, I accept the fact that I already have a bubble fatigue and I will not be able to, sad to say, be able to continue living in a bubble.
On that note, with a heavy heart, I accepted your offer of letting me go. For I cannot in conscience be able to accept that something will happen to you brought about my going out of the bubble.
I will always cherish in my heart the happy moments we had together. I do love you, but I guess this is goodbye for your life is of greatest importance given that you have Bimby and Josh to take care of. You will forever be in my heart." said Mel.
(Photo source: Instagram – @krisaquino)