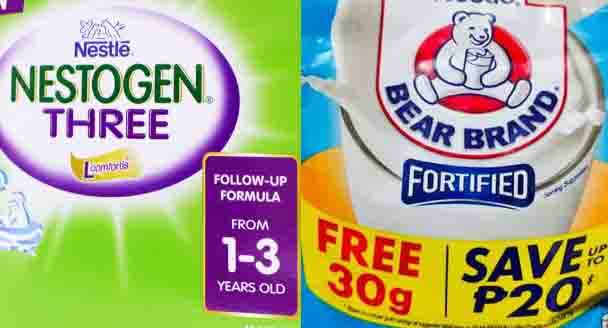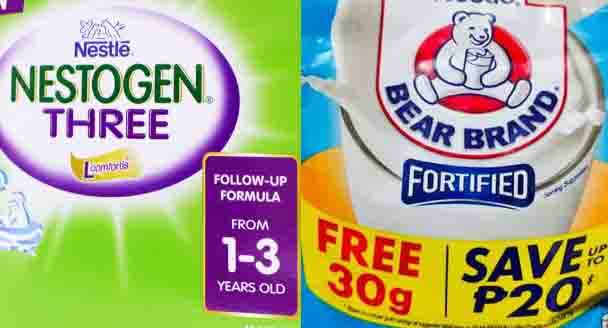 A lady who who received help from one concerned person complained about the brand of milk she received and demanded a replacement. Facebook user Cess Malimban shared screenshots of her coversation with a lady demanding the change of milk brand.
Based on the screenshots, Malimban provided the milk BearBrand but demanded that it be replaced with Nestogen since her child drinks Nestogen and not Bearbrand.
==========
Related Stories:
==========
"Pano na yan sabi mo papalitan mo nestogen? Hindi nman nainom bearbrnd anak q sabi mo dadaan k kaya hndi na aq bumili," said the lady complaining.
"Walang nestogen??? Pano yan maam yun lang talaga gatas ng anak ko??
Malimban calmly replied "sorry po hehe wala po ako masabi gagawan nlang po paraan magchat po ako"
The lady texted back and said: "Inuuna nyo pa ung matanda matanda na un eto anak q bata klangan gatas! Nestogen baka bearbrand nnaman ibigay d mainom."
Here are the screenshots:
(Photo source: Rose Pharmacy / Shopee)