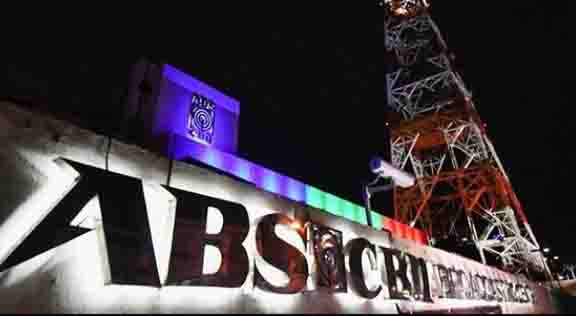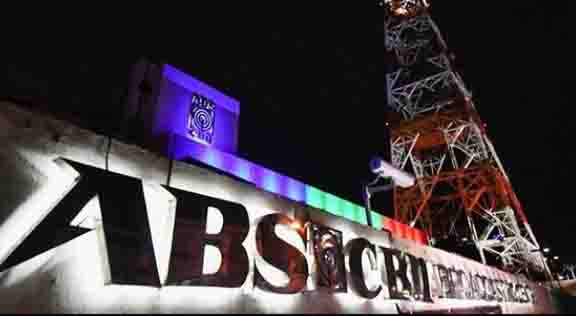 As the country awaits for the decision as to whether ABS-CBN will be granted its franchise or not, a news report indicated that it is unlikely to happen. According to documents obtained by The Manila Times, majority of lawmakers are more keen to saying no to the franchise renewal.
In a report titled "ABS-CBN Doomed," the newspaper revealed that 57 will vote "No" or against the franchise renewal, and only 25 voted "Yes", while 10 voted "Unsure."
==========
Related Stories:
==========
If approved, the bill granting a new franchise will be presented to the plenary for deliberations and voting for the second and third reading. If rejected, the franchise bills will be put to rest.
(Photo source: Instagram – @ABS-CBN)