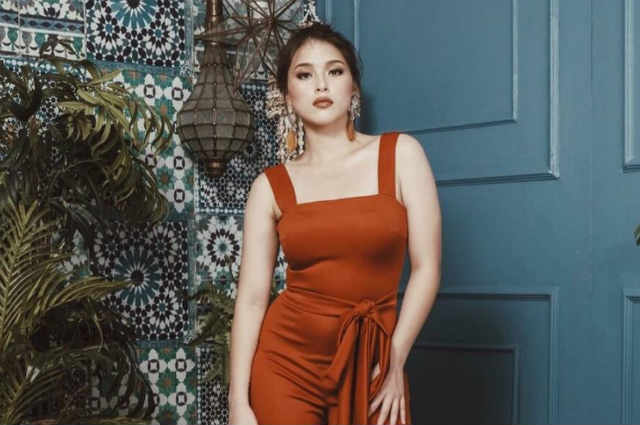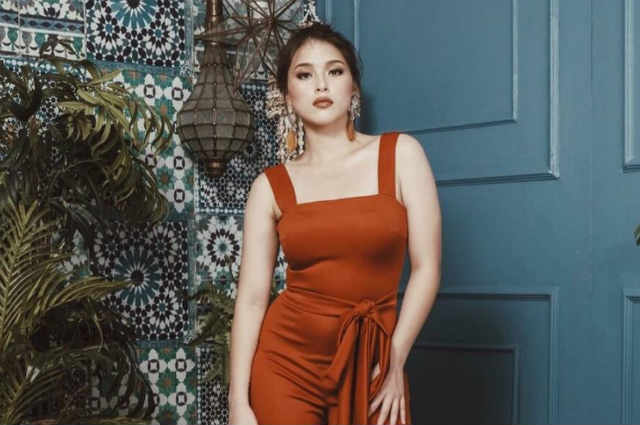 After announcing her pregnancy with her second baby with Aljur Abrenica, actress Kylie Padilla proudly flaunted her baby bump on her Instagram account for the first time.
In her recent post, Kylie shared a photo of her while showing off her growing tummy and shared the changes she has been experiencing with her second pregnancy.
==========
Related Stories:
Kylie Padilla is pregnant with second baby
LOOK: Did Aljur Abrenica show Kylie Padilla's 'baby bump' in family photo?
WATCH: Aljur Abrenica captures Kylie Padilla and baby Alas' sweet moment together
==========
Kylie wrote: "Mommy realness. Baby is getting bigger, there is no comfortable way to sit or sleep or stand, you can't breathe right cause baby is squishing your lungs. You are starting to not fit your old clothes, you're feeling a little big, uncomfortable and bloated. Everything starts feeling itchy. You kind of feel sad you can't move like you did, or chase your eldest or hold him like you used to because you gotta be careful of your bump."
"BUT. Every time baby kicks you're excited. You stop what you're doing just to feel the little angel kick and squirm. And every time he answers you're excited and filled with so much love. Everything is suddenly worth it. You prepare yourself mentally for the days ahead. Hopefully you're prepared to be the person you're children deserve ✨ #secondtrimester," Kyie added.
Kylie then expressed her appreciation to her husband who assures her of his love amid the future changes she might experience with her body.
"P.S. you're thankful your husband always knows the right thing to say. The other day I said, 'Mahal, what do you think when I grow rounder and bigger. Because I feel so bloated.' He says. 'Ano ka ba, you're making an angel. That's the most beautiful thing in the world.' He holds my bump and kisses it.
Ako naman pabebe nenemen. 'Ayiii thank you mahal.' With a big smile on my face. ✨," Kylie wrote.
Kylie and Aljur earlier revealed the gender of their second baby— another baby boy. They have a two-year-old son named Alas Joaquin.
(Photo source: Instagram – @kylienicolepadilla)