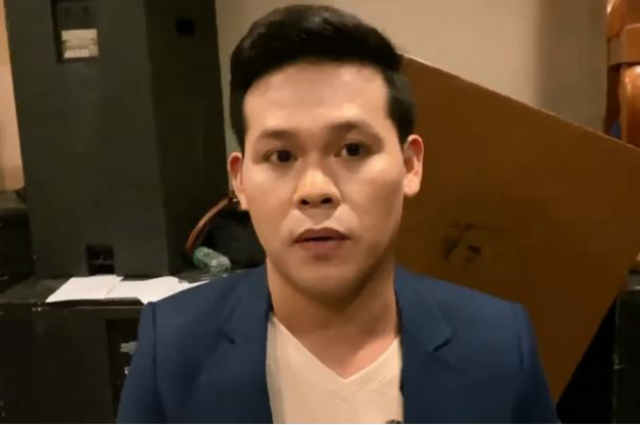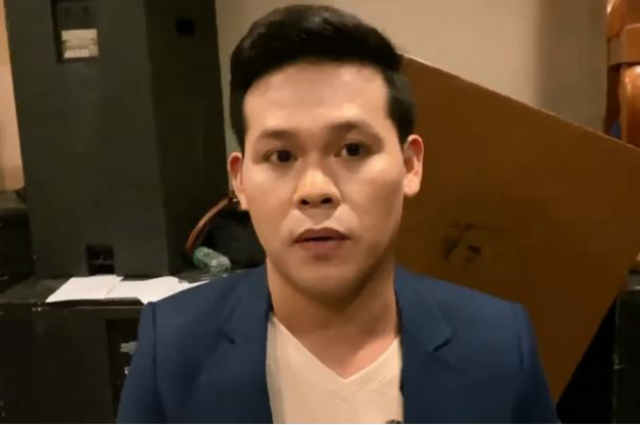 Marcelito Pomoy revealed in an interview that he supposedly chose, "We Are the World" as his song piece for the semi-final round.
It was recently noted that he sang "Beauty and the Beast" of which Simon Cowell sounded dissatisfied with his performance.
==========
Related Stories:
==========
When Marcelito was asked about what would have been his song piece for the said event, this is what he said: "'We are the World'. Opo". The song he was pertaining to is a popular classic song sung by several artists like Michael Jackson, Tina Turner and Lionel Richie in 1985. These would have been a song where several voices would be showcased by Pomoy.
Nevertheless, Marcelito has already said that win or lose he is proud to perform on AGT to represent the Philippines.
(Photo source: Youtube – @Allan Diones)