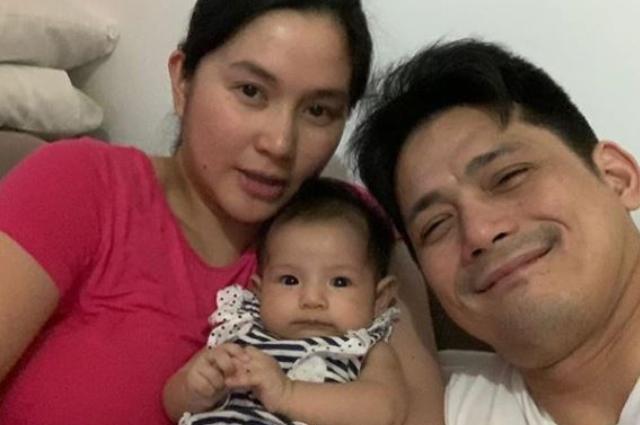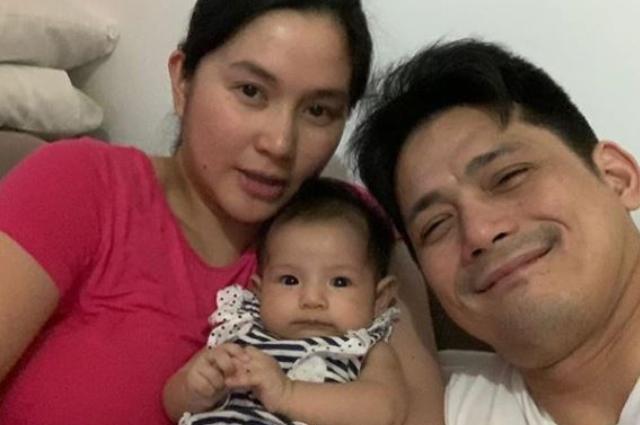 "Happy happy 5th month Gabriela!!! We love you so much!!!" – Actress Mariel Rodriguez posted celebration photos of her daughter Gabriela on Instagram.
Inspired by Disney's animated movie Moana, the celebration followed its bloomy theme as baby Gabriela wears a cute yellow floral dress. One of the photos shows baby Gabriela in front of the table of bounty foods serve fried chicken, salad and more.
==========
Related Stories:
==========
Actress-host Mariel Rodriguez gave her thanks as she mentions "big big thanks to tita @gracelee_1004 @kkokkoph for our korean food, kalye luntian for our 🥬 greens, @rarefoodshop and @thesweetlifebyange everything was delivered deliciously we didn't have to step out to celebrate 🎂"
"and because she is 5months you can now follow her @gabrieladepadilla on Instagram 😍" Rodriguez adds.
(Photo source: Instagram – @marieltpadilla)