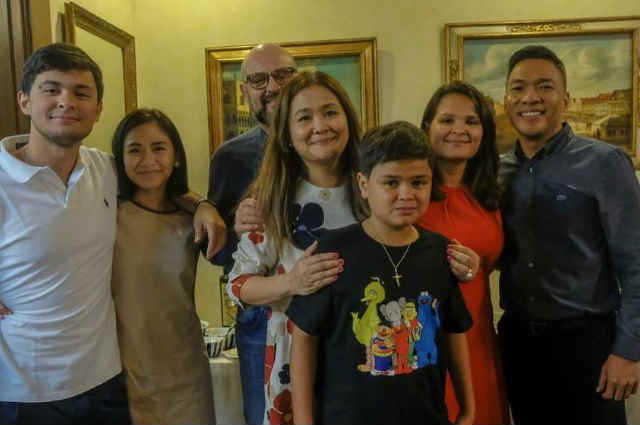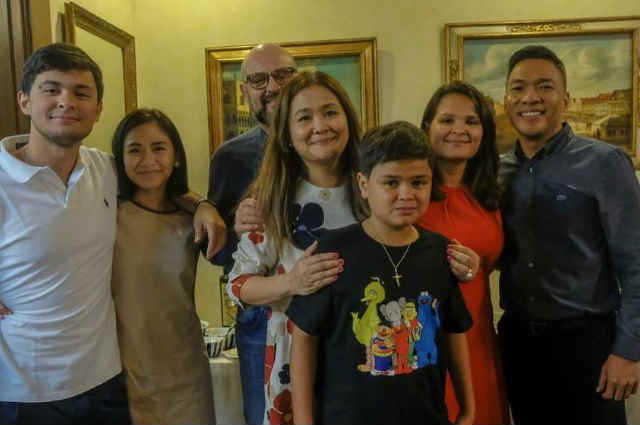 Matteo Guidicelli's sister sounded happy in welcoming Sarah Geronimo as her official sister-in-law.
Giorgia, who recently got married as well, shared some of their photos together at her wedding. She said: "I gained a real-life sister".
==========
Related Stories:
==========
In her Instagram post, the two post together while she was the bride and Sarah was her Main of Honor. This only shows that the Popstar is welcomed by her husband's family. Sarah sounded blessed to have this scenario, as some usually have a hard time dealing with their in-laws.
Matteo has a younger brother too. The three are children of Italian Gianluca Guidicelli and Filipina Glenna Fernan. They are originally from Cebu.
(Photo source: Instagram – @giorgiafguidicelli / @matteog)