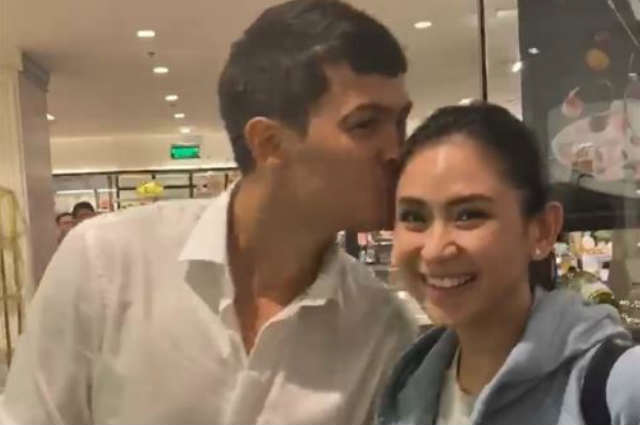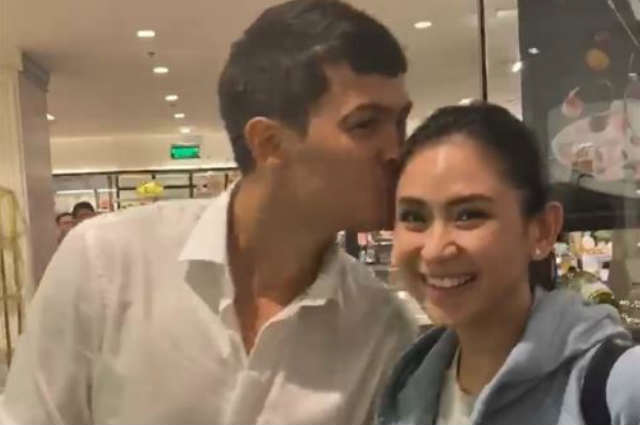 Sarah and Matteo went shopping for their new home. The newly-wed are now doing their first activities as couples as they bought household wares for their house.
This is revealed through Dr. Vicki Belo's Instagram video wherein her daughter, Scarlett Snow joined the shopping.
==========
Related Stories:
==========
In her video, Matteo and Sarah are accompanied by several people at a household store. Both are looking for new stuff to be added in their new abode. Dr Vicki captioned it:
"o happy to see Mr and Mrs Guidicelli @matteog@justsarahgph
doing normal husband and wife duties . @scarletsnowbelo is trying to help them pick out glassware in Rustans but I don't think she's helping that much 🤣 Matteo though is so sweet and patient with her 🥰🥰
–
He told me his only wish for Sarah is to be the happiest woman in the world ♥️
#AshMatt"
Like any other couple, both are starting to do the usual husband and wife activities. Despite the commotion that had happened during their secret wedding, the two are looking happy about their new life.
(Photo source: Instagram – @victoria_belo)