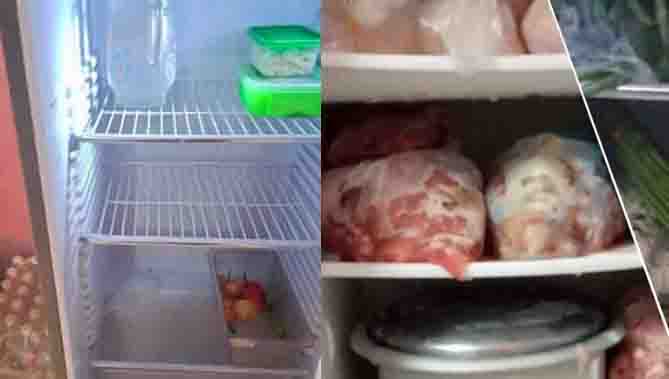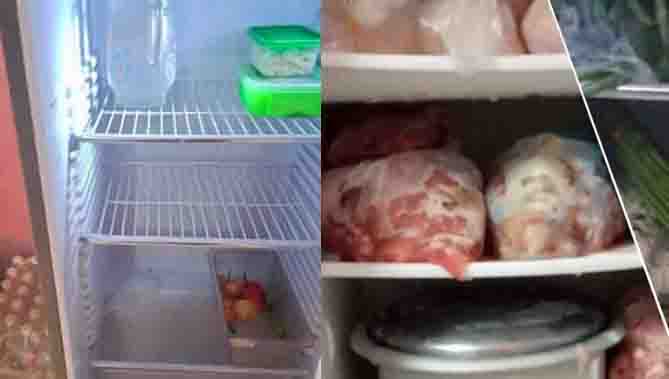 The Meritxell Children's World Foundation posted on Facebook that they experience food shortage due to the scarcity of donations because of the enhanced community quarantine in effect. Their ref went empty – the first time in 12 years.
The foundation takes care of vulnerable children – they provide them with food, clothing and education.
==========
Related Stories:
==========
After posting the said photo, donations started pouring in. The foundation thanked those with 'good hearts' who cared by donating food and other things for the children.
"We end the day with hearts full and minds at peace. Salamat po sa lahat ng tumugon sa aming tawag. We have received food donations throughout the day and various amounts were deposited in our bank account.
The response has been truly "nakakataba ng puso"! We are very concerned because the difficulties we currently face will be an ongoing challenge even after the lifting of ECQ. Social distancing, the economic crisis and donor fatigue are among the factors we may have to deal with.
Today has made us more hopeful for the future! Difficulties lie ahead- but today has underlined that there are enough good people who care enough to make a difference.
Salamat and God bless all our angels"
(Photo source: Facebook – @Meritxell Children's World Foundation)