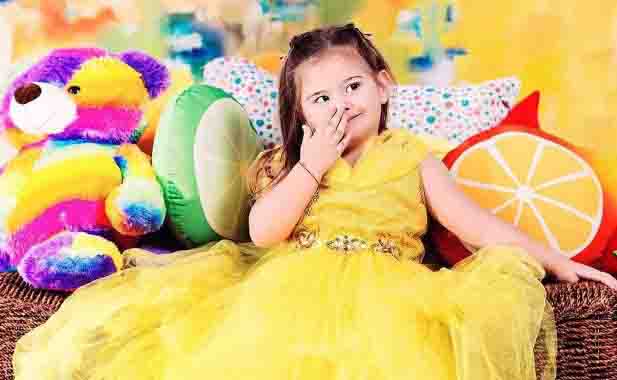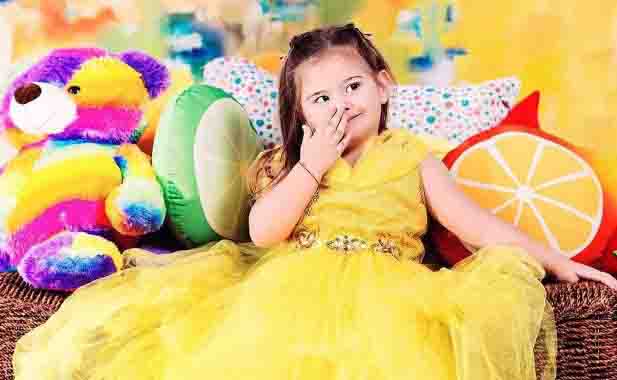 TV host and actress Marietta Subong known as Pokwang addressed the critics over the latest video that she shared on her social media account.
In her Instagram account, Pokwang posted a short video of her adorable daughter baby Malia while she was playing. In the video, baby Malia said she is going to work. "Do you have your money? Where? Where did you put your money?" Pokwang said as baby Malia showed her a toy credit card.
"Going to work na daw sya hahahahaa sosyal naka credit card!! etchoz etchoz ka rin ano @malia_obrian" Pokwang wrote.
Pokwang also addressed the critics as she added "FYI po laruan lang ang credit card kaya bago mag comment esep muna."
(Photo source: Instagram- @itspokwang27)