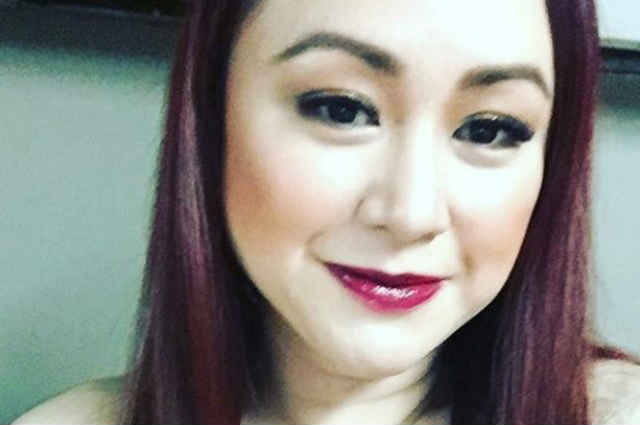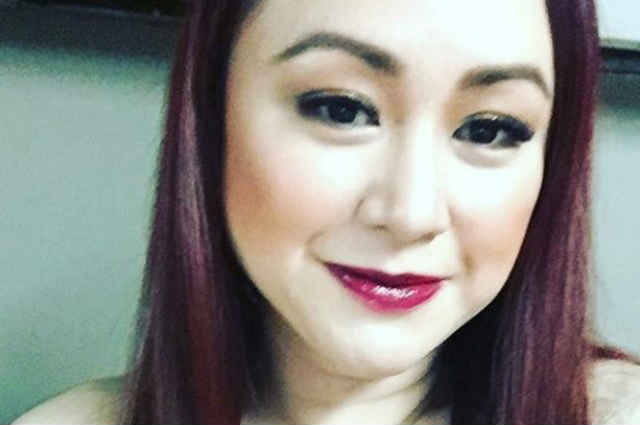 The long-time partner of Abby Viduya also known as Priscilla Almeda broke his silence regarding reports about his separation with her, following her confirmation about her relationship with Jomari Yllana.
In his statement sent to radio host Abe Paulite, Rodrigo Ines who is the father of Priscilla's children denied his separation with the actress before she flew back to the Philippines to return to acting.
==========
Related Stories:
==========
Ines stated as quoted by Push: "There is no truth to the statement that I've been separated from the mother of my children, Abby Viduya, prior to her arrival in the Philippines."
Ines said that Abby asked permission to return to the Philippines to return to showbiz, saying that she misses her career and that she wanted to help him save for their two kids.
"Few days before I took her to the airport, one night right after dinner, upon seeing me with our kids playing happily, she came up to me. She was crying so hard and wouldn't stop hugging me, telling me she would miss me and our happy family. The whole time she's away, we have constant communication everyday. She's telling me all the things she needed so she can buy them to establish herself. For the past one and a half months she's in the Philippines, I have been sending her money for all her expenses," Ines said.
Ines then revealed how he learned about the issue, saying: "Then came that dreadful day when a concerned citizen sent me messages informing me that the mother of my kids is having an affair and has already been living with a different man the whole time."
According to Ines, their two kids were greatly affected by Priscilla's absence, especially their youngest who has been "inconsolable" ever since the actress left.
He continued: "I chose to stay quiet for the past weeks as I've been personally taking care of all our domestic concerns, especially the children's necessities in this trying times. I personally take care of them and their needs, even Abby's 17-year-old firstborn daughter from her first marriage.
"So many issues had been brought to my knowledge recently regarding the untruthful and inaccurate details surrounding the premise that has been concocted to give way to the admission of the affair between the mother of my kids, Abby Viduya, and her lover, Jomari Yllana, making it look like they didn't ruin any family. This is my fight for justice for my children, for the home I worked so hard to build for my kids that had been wrecked by uneducated, selfish, inconsiderate, and immoral individuals. Justice will be served soon enough."
Jomari's former partner Joy Reyes who has been lambasting the actor turned politician over social media also shared a copy of Ines' statement on her Instagram account.
(Photo source: Instagram – @iampriscillaalmeda/ @joyfullyenjoyingjoy)