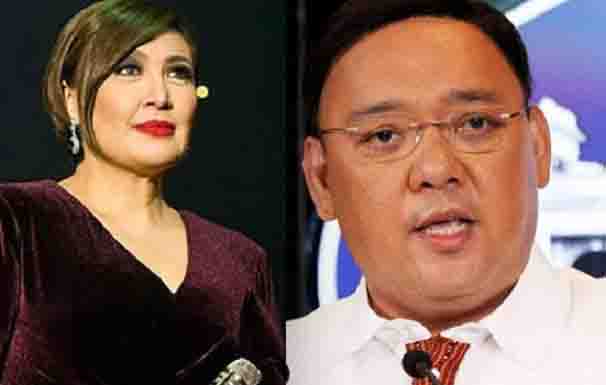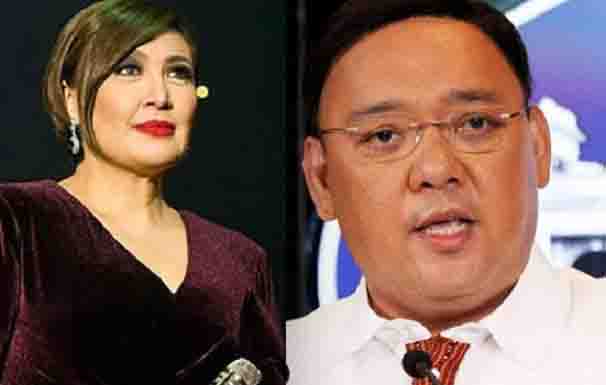 Singer actress Sharon Cuneta slammed Presidential Spokesperson Harry Roque's statement that government response to the COVID-19 is effective and working. As of this writing, COVID cases in the Philippines has breached the 65,000 mark.
"It's working. Because if we didn't take steps, then millions would have fallen sick from COVID-19 like what UP initially predicted. It's working, because only a small number died from the disease," Roque said.
==========
Related Stories:
==========
On her Instagram account, Sharon posted a photo report from Inquirer with the following message:
"Sir, WHAT is WORKING?! We see the numbers rise everyday. The hospitals are overflowing with COVID-19 patients like never before. We still don't have enough Test Kits. The government, Sir, has NOT been managing this health crisis effectively.
Surely the health of all Filipinos amidst this Global Pandemic should have taken priority over things like the Anti-Terrorism Bill, the hearings and eventual denial of the franchise renewal of ABS-CBN, and the idea of renaming NAIA. Now?!!!
Our attention can no longer be diverted from COVID-19 by ANYTHING else our leaders may think up next. Please, save our people first! And for crying out loud, since so many people believe in you, please just tell us the TRUTH!"
(Photo source: Instagram – @reallysharoncuneta / @harryroque)