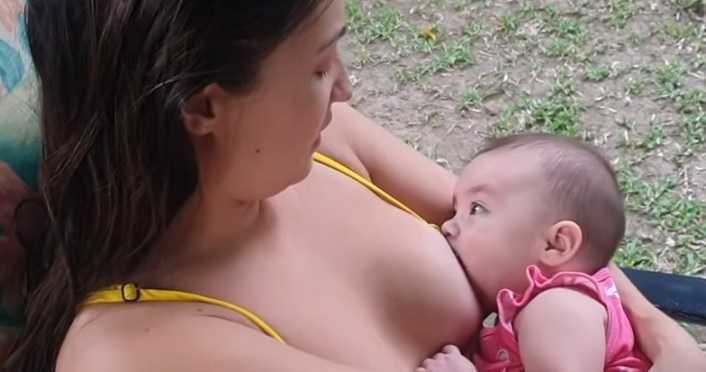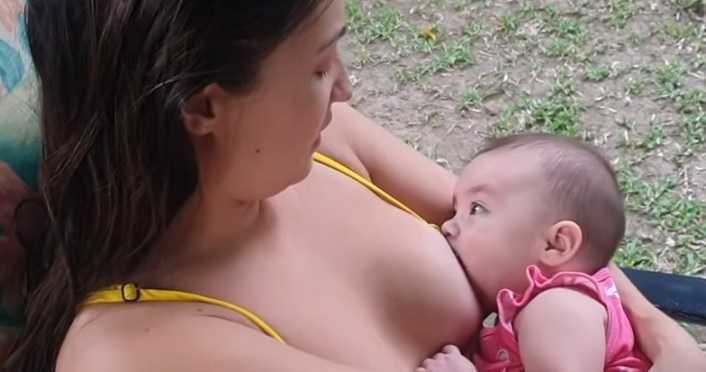 Actress Solenn Heussaff shared to her fans and fellow moms as well her journey in breastfeeding baby Thylane. Solenn gave birth to her daughter with husband Nico Bolzico on January, 2020.
"I just wasn't producing enough milk, even if I ate the right food and had the right nutrition. And I had to face and accept the fact that there are just women who have an easier time producing milk and some who don't." said Solenn on her blog.
==========
Related Stories:
==========
"Breastfeeding is fulfilling, but it is also so painful. Your nipples get sore, you can even get mastitis, and if it's a tough journey for you, there's that feeling of constant exhaustion and defeat—especially when you feel like you cannot meet the needs of your baby. That was a source of self-doubt for me and I imagine that it's the same for a lot of other moms." added Solenn.
"My experience with breastfeeding can be totally different from yours, but we can all learn from each other—without having to compare. We are all different and our babies are also different." Solenn said.
(Photo source: Youtube screengrab – @Solenn Heussaff)