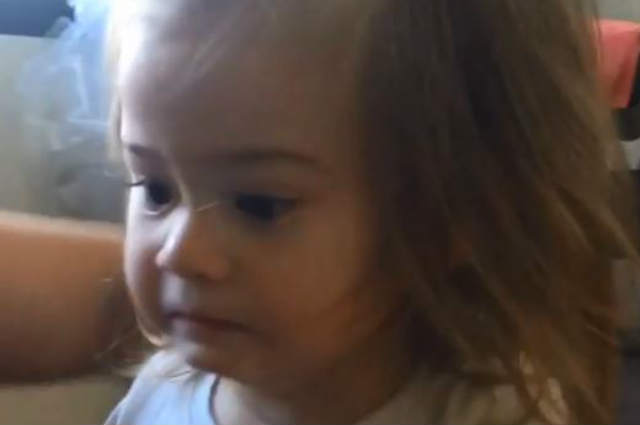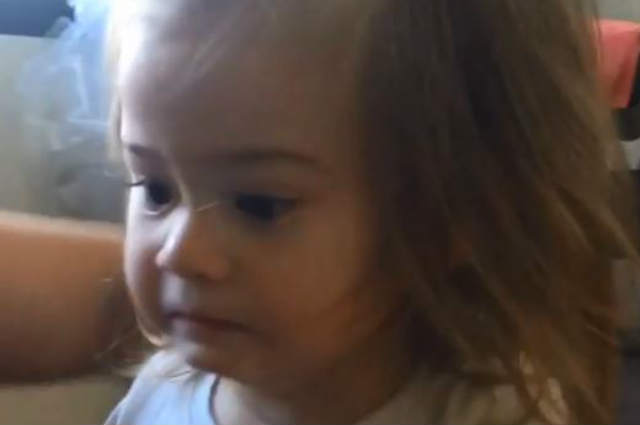 Comedienne Pokwang is happily living with her lovely family as she has two beautiful daughters named Mae and Malia and her loving partner Lee O'Brian.
But not many know that the comedienne experienced one of her greatest heartbreaks after she lost her son named Shin 21 years ago due to a congenital brain ailment.
==========
Related Stories:
Pokwang remembers late son on his death anniversary
Pokwang to people who don't like her: "E ano naman? Hindi kayo Dios!"
Pokwang praised by netizens for defending Malia's nanny: "Hindi po ako MAARTENG AMO!"
==========
In her recent Instagram post, Pokwang shared a video of her and her family as they marked Shin's 27th birthday with a cake, spaghetti, chicken, and hotdogs placed in front of his baby photo.
While Pokwang was happily singing the birthday song, Malia was seen tearing up which touched netizens as well.
Pokwang wrote in the video's caption: "Happy 27th birthday to my angel Shin in heaven 🙏🏼❤️ we love you sooo much…. e yung naiyak si tisay 😃"
Netizens then flooded the post with comments after being touched by Malia's reaction as one netizen commented: "Kahit nmn ako naiyak! Shin is happy na tisay kya be happy na bcoz he's with our creator. Always remember ur kuya is guiding u all the time."
Another user who thinks Malia understands that they lost a loved one wrote: "At her age she already knows that death of a loved one means grief. That could have been the reason for her tears. She can feel that kuya shin is someone she could have loved but nowhere around."
One netizen also shared Malia's emotions, saying: "Awww naiyak din ako ke tisay 😭 happy birthday in heaven kuya shin ni malia❣"
Shin was Pokwang's son with her former Japanese husband.
(Photo source: Instagram – @itspokwang27)