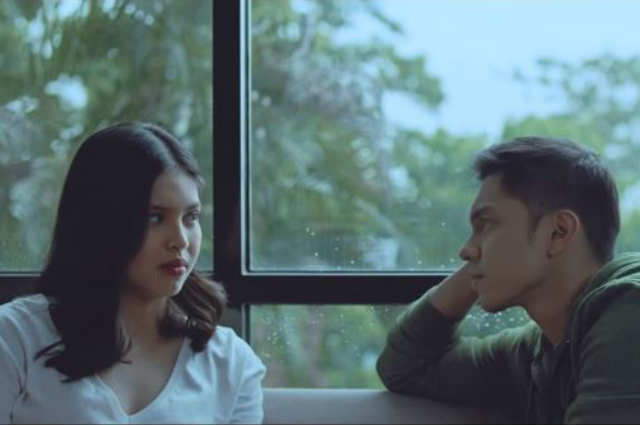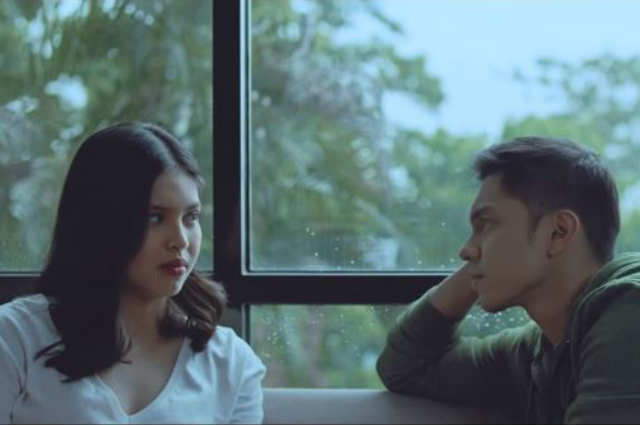 After the successful team up of Kathryn Bernardo and Alden Richards in the movie 'Hello, Love, Goodbye' amid being part of two different networks, phenomenal star Maine Mendoza and actor Carlo Aquino are also set to make it on the big screen as they will be starring in the movie 'Isa Pa With Feelings' under ABS-CBN's film outfit Black Sheep.
On Facebook, the official teaser of Maine and Carlo's upcoming film has been released where the two stars showed promising chemistry despite being paired for the first time.
==========
Related Stories:
WATCH: Teaser of Maine Mendoza and Carlo Aquino's upcoming film 'Isa Pa With Feelings'
Maine Mendoza and Carlo Aquino start shooting 'Isa Pa With Feelings'
Alden Richards shares his opinion on Maine Mendoza new movie with Carlo Aquino
==========
The teaser also revealed an interesting plot as Carlo portrayed the role of a deaf character who was tasked to be Maine character's sign language teacher.
One scene from the teaser left netizens gushing as the two stars did a slow, romantic dance which many consider as a 'daring' move for Maine as an actress.
One Facebook user commented: "Wow!!! A daring Maine!!! Hmm… another side of Maine i didn't expect (in a positive way). This shows her versatility as an actress. She is fairly new in show business yet the way she portrayed this role is just superb. Ang galeng!!! interesting story, however, i am more interested on how she brought this character to life. Trailer pa lng, parng gus2 ko ng showing day na!!!!"
The teaser already gained almost 1 million views in less than a day.
Watch it here:
(Photo source: Facebook – @BlackSheepABSCBN)