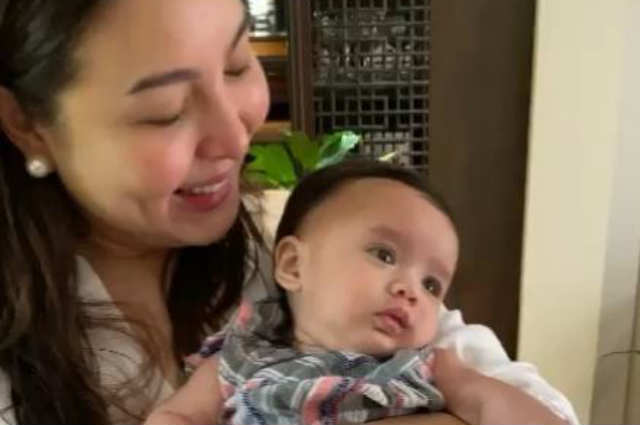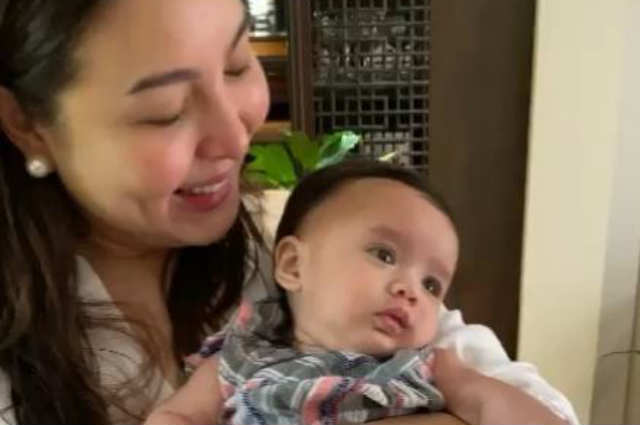 Actress Marjorie Barretto might have been involved in recent controversies but she never failed to show her love and support to her family as she often choose to dedicate her time with them despite allegations being thrown against her.
In her recent Instagram post, Marjorie shared sweet videos of her bonding moment with her family, especially her grand daughter Millie, the baby of her eldest child Dani Barretto.
==========
Related Stories:
Claudia Barretto on controversies involving Julia Barretto: "I know you and I know your heart"
Julia Barretto shares advice from mom Marjorie Barretto: "Always be a kinder and better person"
Marjorie Barretto to Claudine: "PROVE this twisted story of yours in court"
==========
In the videos, Marjorie was seen carrying her granddaughter as she shared her happy moments with her and her kids.
Marjorie wrote in the caption: "My life as a Lola❤️ Loving every minute of it❤️#LalaMarj"
Meanwhile, in a recent vlog uploaded by Marjorie's daughter Julia Barretto, the latter and her sister Claudia Barretto expressed their admiration for their mom whom they consider as the person who has the biggest influence in their lives.
Julia said: "I cannot imagine my life without mom. I don't think I will be the person that I am today without the things that she has instilled in us growing up and unconsciously, we don't even realize we follow it."
(Photo source: Instagram – @marjbarretto)