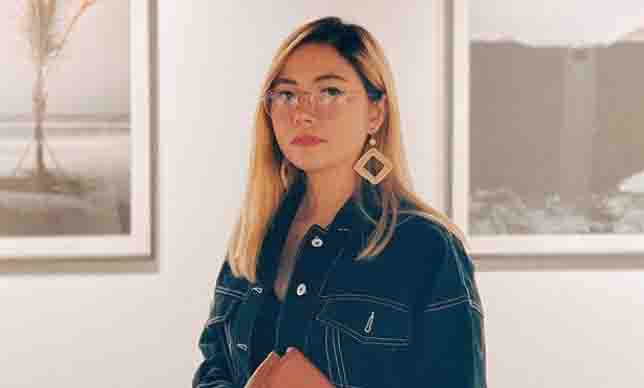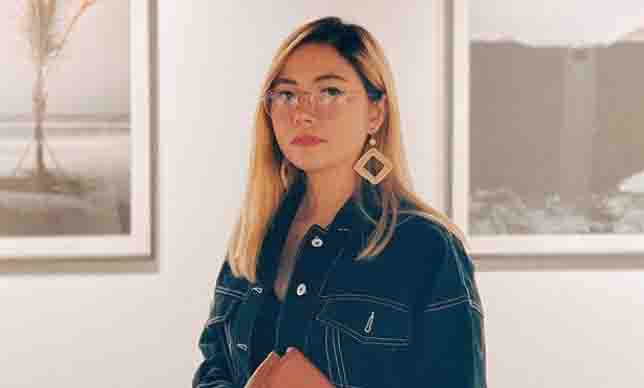 The Surigao del Norte Regional Trial Court (RTC) issued a warrant of arrest to singer Yeng Constantino because of a cyber libel complaint filed against her because of what she said in a vlog entry.
The problem started when Yeng's husband Yan Asuncion met an accident after a cliff diving in Sugba Lagoon. Yan was brought to Dapa Siargao Hospital and Del Carmen Hospital. In her vlog, Yeng complained about the facilities in the said hospital and the delays in attending to her husband. She repeatedly mentioned the nameof the doctor and even showed the photo of the physician.
==========
RELATED STORIES:
Yeng Constantino faces warrant of arrest over controversial vlog
==========
Netizens called the action of Yeng as 'doctor shaming.' Yeng has already taken down the vlog and has issued an apology.
In a tweet by ABS-CBN reporter Mario Dumaual, Yeng has already posted bail:
"Yeng Constantino posted bail today on 2019 warrant of arrest/cybercrime complaint in Surigao del Norte incident, per statement of her counsel Atty Joji Alonso"
Yeng Constantino posted bail today on 2019 warrant of arrest/cybercrime complaint in Surigao del Norte incident, per statement of her counsel Atty Joji Alonso @ABSCBNNews pic.twitter.com/LGVA3Ttksj

— Mario Dumaual (@mariovdumaual) January 10, 2020
(Photo source: Instagram – @yeng)