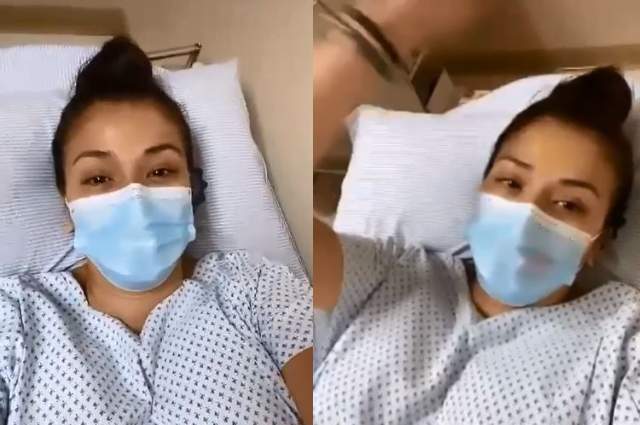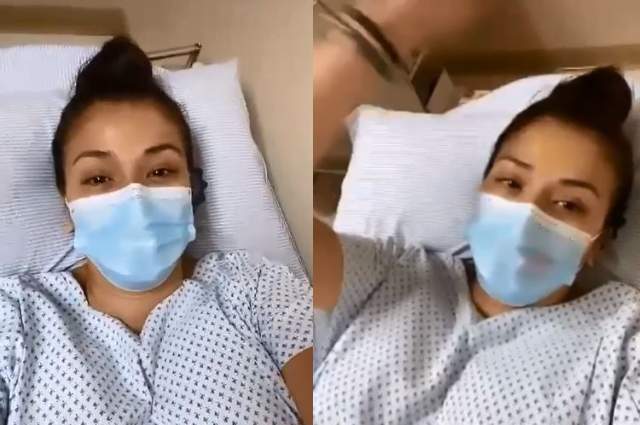 Singer actress Zsa Zsa Padilla visited a hospital to have her nerve tests. It was not clear why Zsa Zsa was having the test but she did say that she as in the neurophysiological department and will have some tests done about her nerves.
According to NHS Group, the department provides a service that diagnoses and monitors disease by measuring the electrical activity of the brain, spinal cord, nerves and muscles.
==========
Related Stories:
==========
In a separate video, Zsa Zsa did mentioned that entire test took three hours and it was painful because the test includes some electricity procedure.
Here are the videos:
(Photo source: Instagram – @zsazsapadilla)