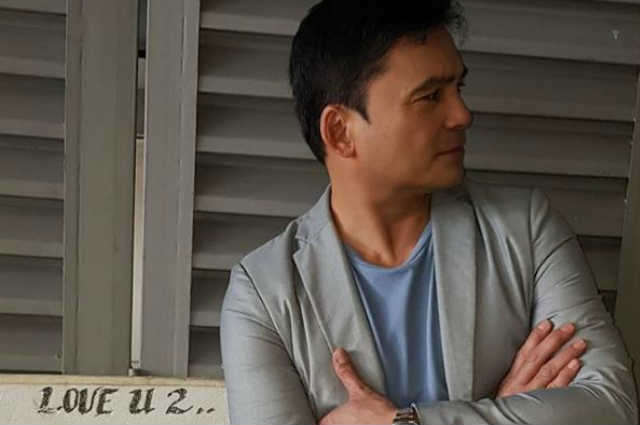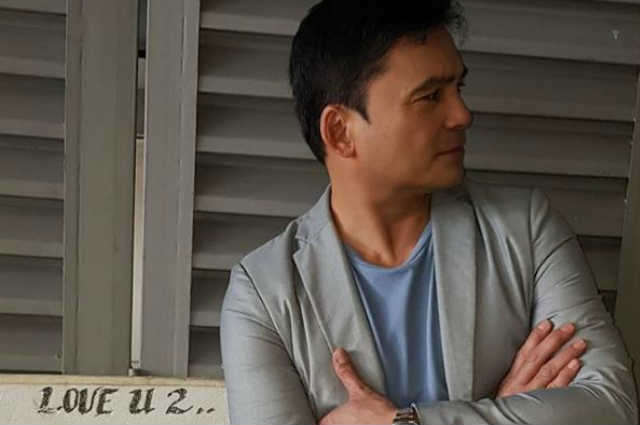 Actor Gabby Concepcion has been drawing attention on social media after he shared a series of cryptic posts, following reports about the issue involving his former wife Sharon Cuneta and daughter KC Concepcion.
On his Instagram account, Gabby has been sharing quote cards about love and trust which quickly drew speculations from netizens.
==========
Related Stories:
==========
One of the quotes Gabby shared says: "The most damaging aspect of abuse is the trauma to our hearts and souls from being betrayed by the people that we love and trust."
Another quote says: "Sometimes the best thing you can do is not think, not wonder, not imagine, not obsess. Just breathe, and have faith that everything will work out for the best."
His recent update is also a quote, saying: "Souls tend to go back to who feels like home."
Along with the recent quote was his caption, saying: "Don't be sad na. Everything will fall back into place. Your home is where your heart is #happiness #fixed #peace #peaceful"
Sharon earlier shared her emotional open letter to KC over Instagram where she expressed her concern over her daughter's absence during the holidays and her birthday.
Part of Sharon's message for KC says: "I do not even have an idea where you are. I usually don't. I follow you on IG of course, but as your Mama I wish I didn't have to find out where you are or what you're doing at the same time as the public does. I haven't really known for years now what has been going on with you, in your life, in your heart. I would think that the first person you would talk to would me your Mama. I feel that you have distanced yourself from us who truly love you, when we all hunger for our family to be complete."
(Photo source: Instagram – @concepciongabby)