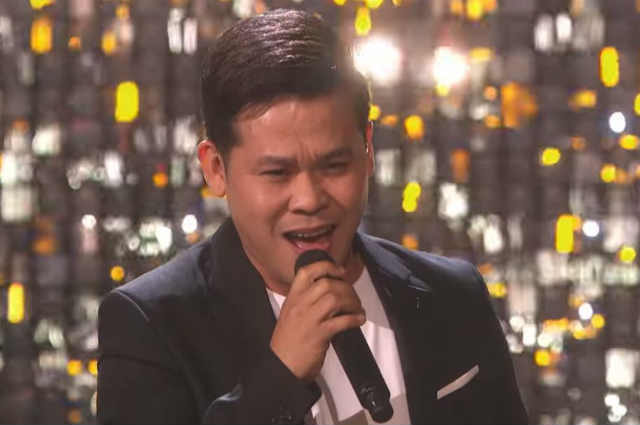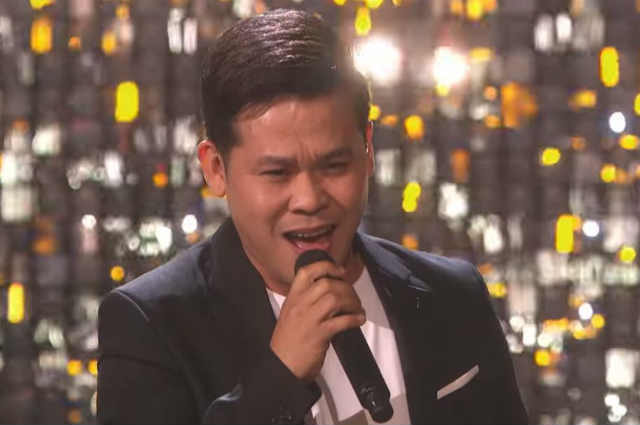 Singer Marcelito Pomoy made Filipinos proud again with his rendition of the song "Con Te Partirò" by Andrea Bocelli. The crowd can't help but be amazed with Marcelito's unique ability to sing with a low male voice and with a female-like voice.
Judge Simon Cowell gave Marcelito an advice the singer should take seriously if he wants to win the prestiguous singing competion:
==========
Related Stories:
==========
"There is no denying you have an incredible, unique, and special talent. So, if you make the finals, I think you've got to take a bigger risk because now the surprise is over. But I do believe that with the gift like you've got, you've got a massive career in front of you," Simon said to Marcelito.
At the result, Marcelito was chosen among other contestant to move to the finals.
Here is his performance:
(Photo source: Youtube screengrab – @America's Got Talent)