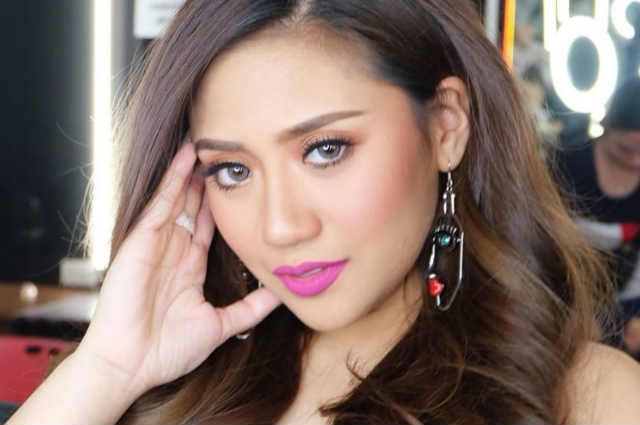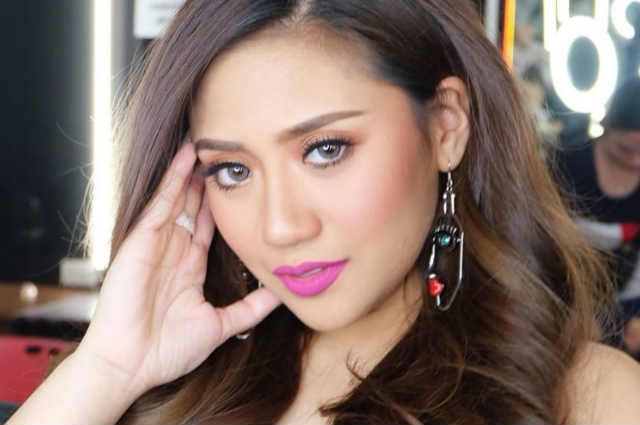 Amay Amon, the father of singer Morissette Amon, broke her silence regarding the controversy he and her daughter have been involved in following his cryptic posts on Twitter which sparked speculations about his rift with the female singer.
In an Instagram post, Morissette's dad broke his silence and addressed the allegations being thrown at him, including allegedly hurting Morissette.
==========
Related Stories:
Morissette Amon's camp clarifies 'live-in' issue with boyfriend
Morissette Amon's dad hints broken relationship with singer because of her boyfriend
WATCH: Morissette Amon meets 'Aladdin' star Will Smith, duets with composer Alan Menken
==========
He wrote: "I have been waiting for the storm to pass, but I have recently seen things written about me and my family, that are categorically untrue. I will not give my time and my energy anymore speaking to every of those lies, with one very serious exception.
"I have never, ever hit my daughter. That narrative ends here. As a father, there will be missteps, there will be miscommunications, and there will be mistakes. But physically disciplining my children has never been, and will never be a part of my parenting."
He also acknowledge how his tweets were written in "frustration" and "heartbreak" and that only him, Morissette, and the people he lives with are the ones who only know the truth.
"I take full responsibility for having invited outside opinions and speculation on what should have been a private family matter. My tweets were written out of frustration and heartbreak. I know now that no tweet could possibly summarize all of the nuances in the series of events that lead to today.
"The only people who know the whole truth are the ones that lived it, including Morissette.
"At the heart of the matter, and at the end of the day, my wife and I just want to be the best parents we can be to our extraordinary children. We have made every effort to support and sustain our family, and now we are called on to survive this storm. And we will.
"I know now that the only thing the internet loves more than a hero is a villain. I know that controversy generates clicks, views, and press, but I will not be that villain anymore."
Morissette's dad then expressed his hope for their reconciliation.
"I look forward to the conversation shifting back to my daughter's undeniable talent, drive, passion, and more – where it should have stayed.
"As for the road ahead, I hope all parties can speak their truth and be heard, respected, and believed, and hopefully the work to reconciliation and healing starts soon," he wrote.
(Photo source: Instagram – @itsmorissette/ @amay_amon)