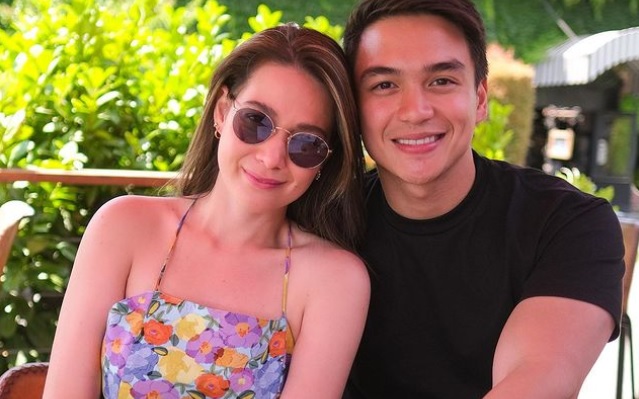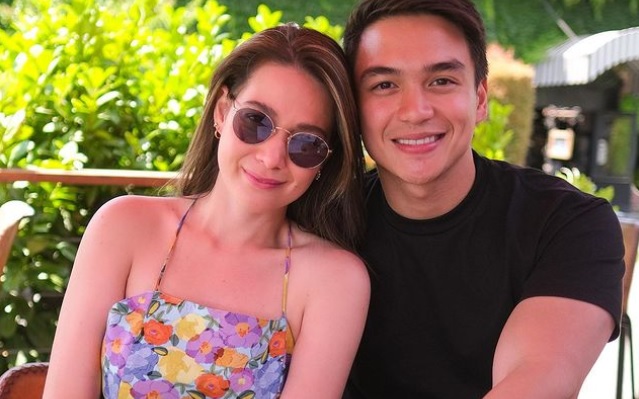 Actor Dominic Roque posted a couple of photos showing him and girlfriend actress Bea Alonzo. Fans and follower of the two can't get enough of the 'love vibes' between the two.
The photo comes with a cute caption that reads:
"Difficult roads often lead to beautiful destinations.❤️ #TiNik2021"
"TiNik" is a term coined by their fans which means "Tisay" (Bea) and "Nik" (Dominic). 2021 is the year where they announced their relationship.
(Photo source: Instagram – @beaalonzo)