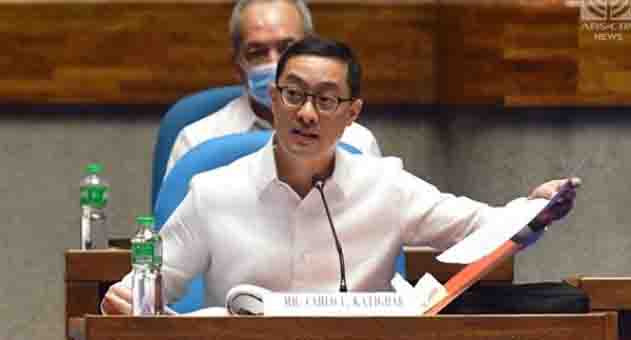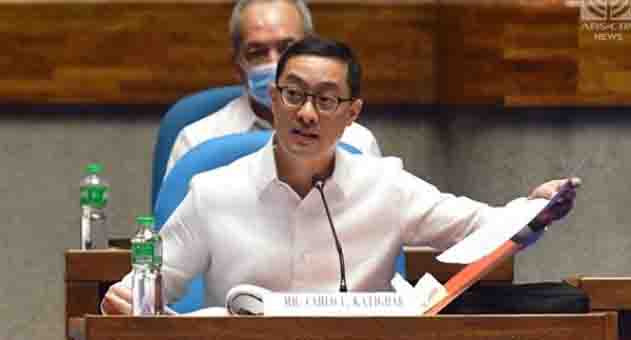 The National Telecommunications Commission threatened to stop the airing of programs of ABS-CBN Corp. on Channel 43 of AMCARA Broadcasting Network and on the network's TV Plus digital box. This after lawmakers questioned the legality of ABS-CBN continuously airing their programs despite the cease and desist order issued by NTC.
During the hearing, NTC Commissioner Gamaliel Cordoba said the agency is finalizing things and will issue a cease and desist order (CDO) against Amcara Broadcasting Network that operates Channel 43 and the ABS-CBN TV Plus digital box.
==========
Related Stories:
==========
"Yes, the TV airing is a violation of our CDO," said Cordoba.
The House of Representatives told the NTC and ABS-CBN that the network should not be allowed to air their programs on cable and other channels because it had been ordered to stop operations because their franchise has already expired.
(Photo source: Instagram – @abscbnnews)