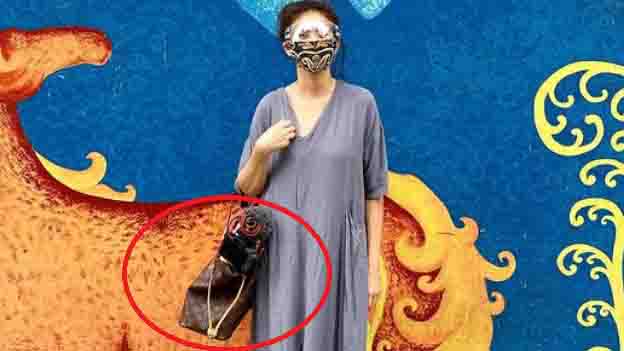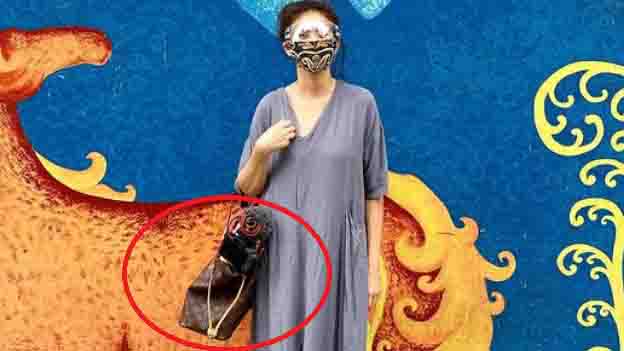 Netizens praised actress Rica Peralejo for being honet and courageous enough to admit that she is actually using a fake Louis Vuitton bag in one of her Instagram post.
Rica admitted that she is not fond of branded bags since she is not using it, she would rather use the money to buy tents she said.
"Very tita vibes on a Friday. On me: Francesca in utility grey from our #mumxrpbcollection_01 👗, face shield natural, mask din, sandals from @uniqlophofficial and my fake LV bag.
Okay disclaimer, hindi ako mahilig sa branded. Binenta ko na actually yung mga branded bags ko kasi sa totoo lang hindi ko naman magamit. I would rather buy a tent with that money wahaha.
But okay, someone gave me this and when I used it BONGGA IT DID THE JOB. I love the tote-ness of it. It's so… tote-ful? 😝💭 It is like a bayong na bagay sa all at kasya all.
Ok last day of fast. Can eat na sweets later woohoo! Have you had breakthroughs na? Care to share???"
Netizens praised Rica and posted the following:
– "love your being down to earth, practical momma, encouraged by your honest views on life, your daily walk with the Lord"
– "Love your honesty 👍❤️"
– "Dun tayo sa bag na hindi mo panghihinayangang lagyan ng buong bahay mo kasi.."
– "Just love you're genuineness in sharing Rica! ❤️👍💖Made me laugh hahaha"
– "Lovely post, very practical"
(Photo source: Instagram – @ricaperalejo)