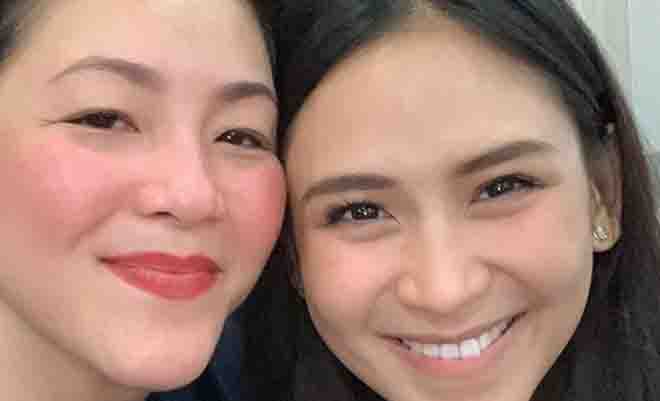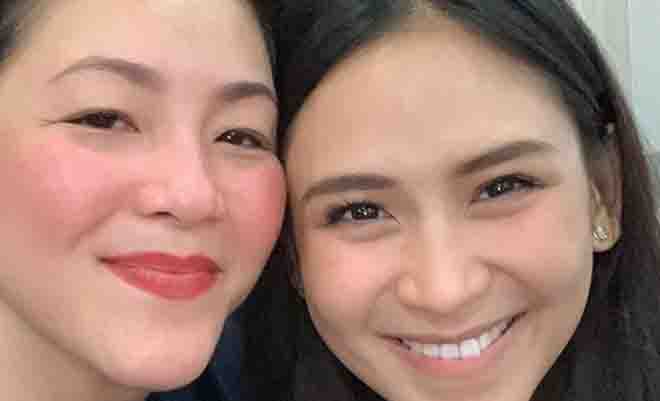 Entertainment columnist Ricly Lo expressed his disapproval over Regine Velasquez-Alcasid advice or joke to singer-actress Sarah Geronimo to "having sex." Ricky find the comment offensive and insensitive and uncalled for.
Ricky added that if it's meant as a private 'joke' then it should be kept between her ans Sarah.
==========
Related Stories:
==========
Here is the complete post of Ricky:
"#uncalledFor…To Sarah, please don't follow Regine's advice (if indeed she gave it). She thinks she's being funny and witty when in fact she's being offensive and insensitive, and uncalled for, especially at this time when Sarah is teying [trying] to sort things out with her mom..
If it's a private "joke", she should have kept it between her and Sarah. She has been making that "having sex" comment during presscons at akala niya "cute" siyang pakinggan. Hindi po!!! And here she comes again!!! Don't people close to her ever remind her about tproper social-media behavior?😢😢😢2/23/2020"
Sarah Geronimo and Matteo Guidicelli tied the knot in a secret wedding ceremony last February 20, 2020.
(Photo source: Instagram – @reginevalcasid)