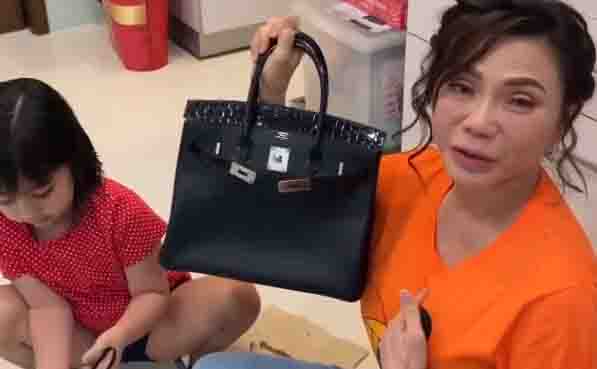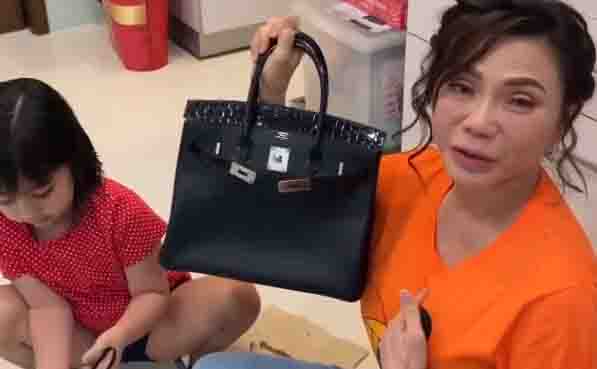 Beauty magnate Dra. Vicki Belo celebrated her 64th birthday with a very special gift from her husband Hayden Kho Jr. Hayden gave Vicki a very special and rare 'Hermes' bag which according to Vicki is a "exotic combination" Birkin.
In a video post, Vicki showed how daughter Scarlet Snow helped her open the gift wrapped in an orange box. It was also reported that the said bag can cost more than a million pesos depending on its size.
"I love it, daddy. It's very pretty. It's so cute. It's so classy." is all what Vicki can say after seeing the beautiful bag.
Here is the video:
(Photo source: Instagram – @victoria_belo)