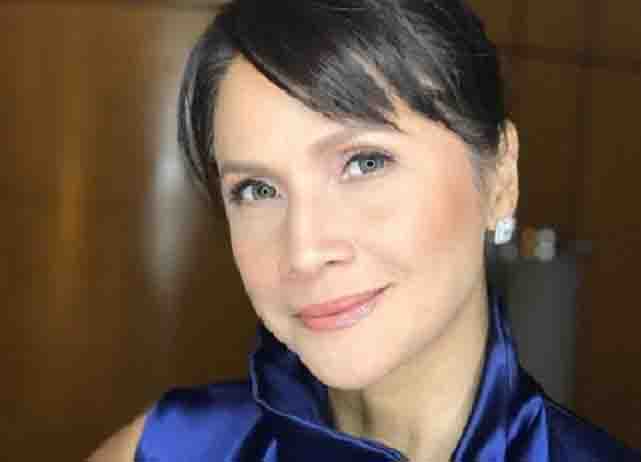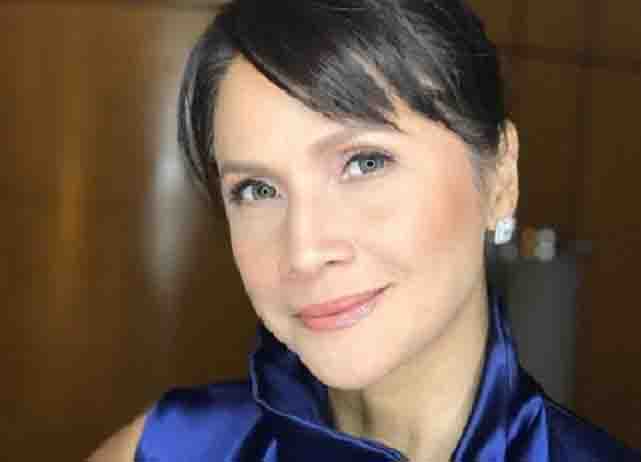 Actress Agot Isidro expressed her sentiments over the conflict between Russia and Ukraine. Agot said the event showed the kind of leader has referring to Ukraine, standing up against a dictator.
Agot then referred the incident to candidates who missed debates.
On Twitter, Agot said:
"What is happening in Ukraine highlights the importance of a strong, fearless, inspiring leader. Standing up to a ruthless dictator.
Something to think about this coming elections. Kung saan isang kandidato dyan, debate lang naduduwag na."
What is happening in Ukraine highlights the importance of a strong, fearless, inspiring leader. Standing up to a ruthless dictator.

Something to think about this coming elections. Kung saan isang kandidato dyan, debate lang naduduwag na.

— Agot Isidro (@agot_isidro) March 1, 2022
(Photo source: Instagram – @agot_isidro)